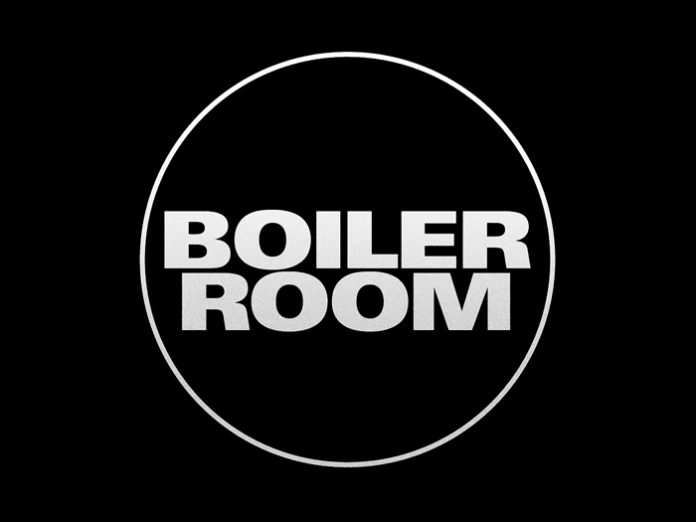 UK: Boiler Room, the pioneering music broadcaster, is partnering with Inception, a creator of immersive VR content, to launch the world's first VR venue – designed and built exclusively to film music events in virtual reality.
Boiler Room has built an audience of millions of people who tune in to watch music events they can''t be at in person. Virtual reality offers the biggest evolution yet of Boiler Room''s ability to transport fans right into the heart of an event. Through the partnership, Boiler Room will be able to create an interactive destination on the Inception platform that reflects and builds on the experience of being at a Boiler Room show in the flesh.
Inception, now launching internationally, delivers original and high quality VR content, serving as the leading platform for pure VR entertainment. With the new made-for-VR venue, Inception and Boiler Room will create music content that's conceptualised, designed and filmed with VR in mind, allowing artists to create a dynamic and interactive experience that goes far beyond passive 360° viewing.
Both Boiler Room and Inception share the philosophy of democratising music, providing an outlet for the best, most engaging artists to reach millions of music fans. Boiler Room and Inception''s new London venue provides a home for any musical artist, visual artist or other creator to build amazing VR experiences for the masses.
""We''ve always been driven by using technology to showcase the music we care about and give fans all around the globe an authentic experience of the events and scenes they can't be part of in person.," said Blaise Bellville, Founder and CEO of Boiler Room. ""Building the first ever music venue born for VR is a big evolution of that, creating pioneering online experiences that bring people even closer to what it's like being at a sweaty rave or an amazing concert half way across the world."
""Our goal is to bring immersive experiences to life by providing premium VR content to users worldwide,"" said Benny Arbel, CEO and Co-founder of Inception. "Boiler Room''s Born for VR venue will be the definition of immersive; everything about this site will be meticulously planned and constructed to be a dream room for any artist to create the VR show of a lifetime.""
Boiler Room content will be available for streaming via Inception apps. The VR venue will open for use in early 2017, with content broadcast to Facebook, YouTube and Inception''s platform. Discussions are ongoing, with a range of social platforms and technology partners who share this vision and are looking to amplify the project.