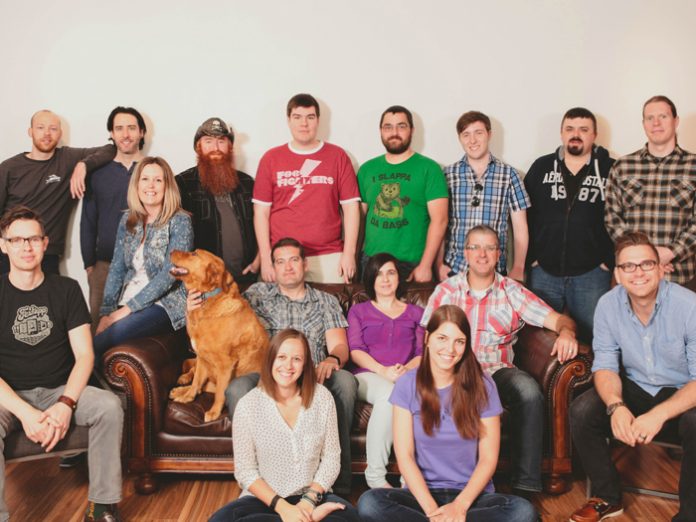 CANADA: Festival management software outfit Marcato has dropped a new comprehensive update to its platform, called Marcato Live. The Canadian based company has been aggressively expanding its services into the live event management sector since 2009. It now accommodates over 250 festivals and live event organisations worldwide, with hundreds of individual implementations every year.
Notable clients include Coachella, X Games, Bonnaroo, MAMA & Co., CMA Country Music Festival & Awards, New Orleans Jazz Festival, Madison House Productions, and many more.
Up until now Marcato has been primarily serving music festivals. However, leading up to the launch of Marcato Live, the company has been expanding its functionality to support live events and festivals of all variations. Whatever the type of event, organisers can handle the many logistical considerations via one centralised database with Marcato Live.
In anticipation of the update, Marcato produced a four-part video series explaining Marcato Live and exploring what it will mean for live event organisers worldwide. Watch the video series here.