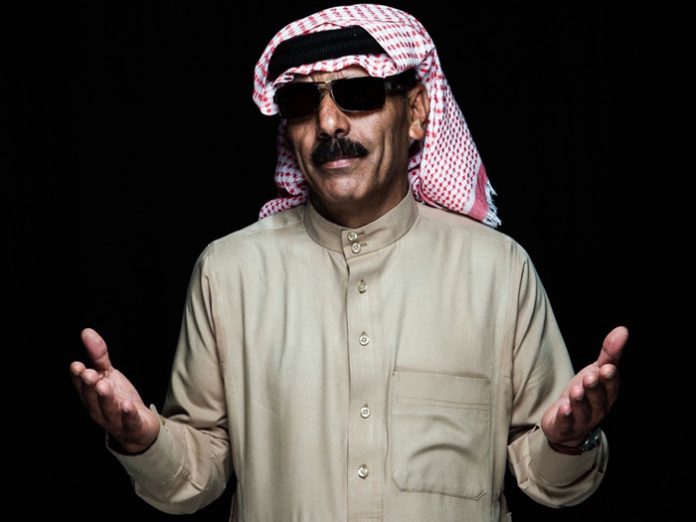 UK: Safe As Milk, a brand new music festival set to launch in North Wales from April 21 – 23, has revealed the first group of acts that will be appearing at its debut edition.
Leading the announcement is English folk legend Shirley Collins, who is releasing her first album in 38 years this November on Domino Records, and Syrian dabke vocalist Omar Souleyman who's latest Four Tet produced record 'Bahdeni Nami' was described by The Guardian as "irresistible, hyperactive electronica".
Joining them at Safe As Milk will be legendary San Fransico experimental art collective The Residents, indescribable Japanese group, OOIOO, led by Yoshimi P-We of Boredoms (who is also the subject of The Flaming Lips 2002 masterpiece 'Yoshimi Battles The Pink Robots') and the live reincarnation of the revered experimental rock band This Heat, This Is Not This Heat, featuring a mix of original members and special guests that have and may indeed include people such as Thurston Moore & Alexis Taylor.
Other acts appearing at the festival including brilliant Swedish punk band Brainbombs, legendary Detroit electronic duo Dopplereffekt, double-drumming Cairo trio Islam Chipsy & EEK, Afro-futurist techno producer and legendary DJ Hieroglyphic Being, Baltimore math-rockers Horse Lords, avant-garde music pioneers Nurse With Wound, and critically acclaimed songwriter and producer Grouper.
Named after Captain Beefheart's 1967 debut album, Safe As Milk brings together a carefully curated blend of most exciting musical ideas across genres and geographies, and also offers an incredible marketplace with globally recognised record labels and sellers, an extensive film programme, screen printed gig poster exhibitions, real time lathe cutting from live sets, good food, craft ales and much more.
Safe As Milk is the brainchild of those behind the acclaimed TUSK festival and alt.vinyl in Newcastle.
Safe as Milk founder, Graham Thrower, said: "What do you want from a festival? A real diversity of artists delivering powerful sets, a great environment to spend time with your mates, and plenty of stuff going on when the bands aren't playing."
Co-founder Lee Etherington continued: "But we want more from a festival too – good food, films, exhibitions, good beer, workshops, great records to buy, gig posters, guest DJs – we're taking this format to the next level and beyond, it's going to be the best weekend you've ever had at a festival."