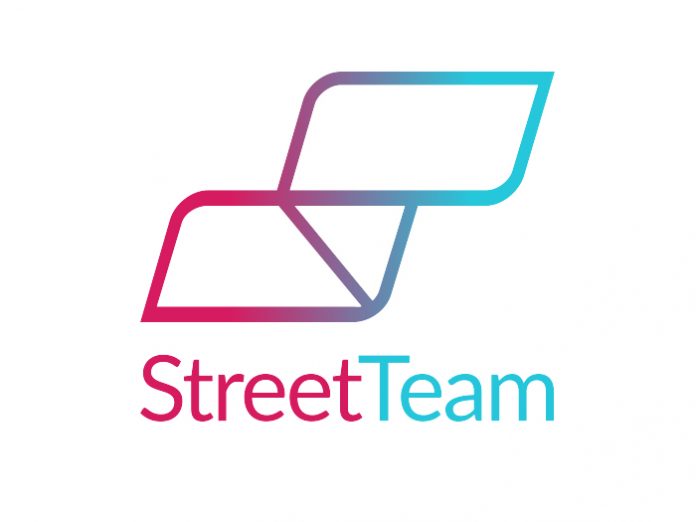 UK: Peer-to-peer sales software StreetTeam has closed a $10 million funding round led by Spring Partners, Frontline Ventures, Kindred and Backed. Additional strategic investors include Universal Music Group, Saatchi Invest and Peter Davies.
StreetTeam is building a global platform that enables advocates to sell the products they love to their friends in exchange for rewards. Over the last 12 months StreetTeam has achieved significant success within the live entertainment industry, tripling revenue by growing from 30 to 170 clients and selling more than 200,000 tickets around the world. It will use the capital raised to continue its global expansion within the live entertainment sector, as well as enter new markets.
Brands are finding it increasingly difficult and expensive to acquire young customers, who are often unreceptive to traditional advertising. This age group relies on friends who are passionate and knowledgeable about a given area when making purchases. StreetTeam helps brands turns these trusted friends into ambassadors, turning word of mouth into a reliable and scalable sales channel.
StreetTeam's customers include Bonnaroo, Bestival, Spring Awakening, SW4, Digital Dreams, EDC, Reading, Leeds and Electric Zoo.
Michael Julien (SFX & Electric Zoo) revealed that StreetTeam "surpassed all our expectations and ended up being the largest sales contributor outside of our own marketing campaigns. We're looking forward to expanding our use of the product across our global portfolio."
Rob da Bank, Founder of Bestival, commented: "We've had mega success with our fans telling their friends how much they love Bestival, so big up to StreetTeam for growing our advocates year-on-year."