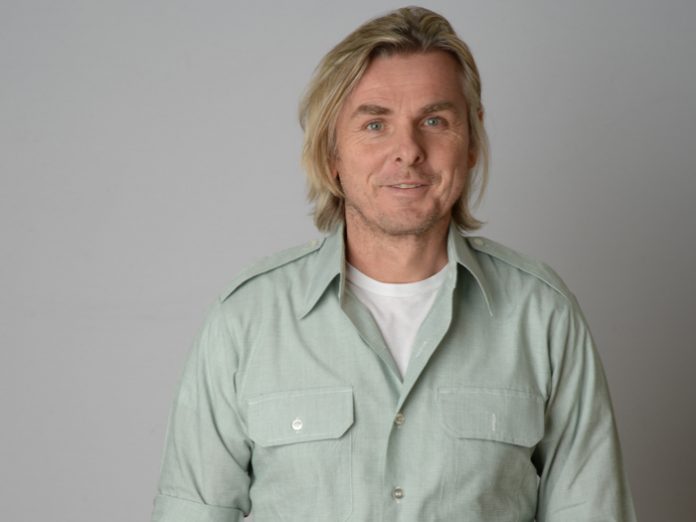 UK: Face value ticket resale platform Twickets is to undertake a fundraising campaign to enable the business to build on its already impressive growth and expand the platform internationally. In the UK Twickets has seen nearly half a million users either download the app, sign up to its website or follow on social media since it launched.
Original backer, Chrysalis Records co-founder Chris Wright, is to lead the investment, while other original backers and further significant investors will be announced soon.
Wright commented: "Online ticket touting is damaging to the industry and deeply affects loyal groups of fans who are ripped-off and left empty handed. In the last 18 months, Twickets has been steadfastly innovating across the business to make face value resale a convenient solution for fans, so I'm very happy for the opportunity to reinvest."
Twickets CEO Richard Davies added: "With significant support from the entertainment industry and our loyal followers, we will continue to grow and develop the platform, making it easier and more efficient for fans to resell tickets. We have been extremely encouraged by the level of interest that we've received from industry for this round so far, and now look forward to opening up the opportunity to our own community".
Twickets' founding board of investors was formed in February 2015 and consists of Tony Wadsworth CBE (former Chairman, EMI Music), Harry Magee and Richard Griffiths (Modest! Management), Ian McAndrew (Wildlife Entertainment), Steve Parish (co-owner, Crystal Palace FC), as well as Chris Wright CBE.
With the funding round currently held in private mode, potential investors should direct all enquiries to Richard Davies. Further details of the campaign will be announced in due course.