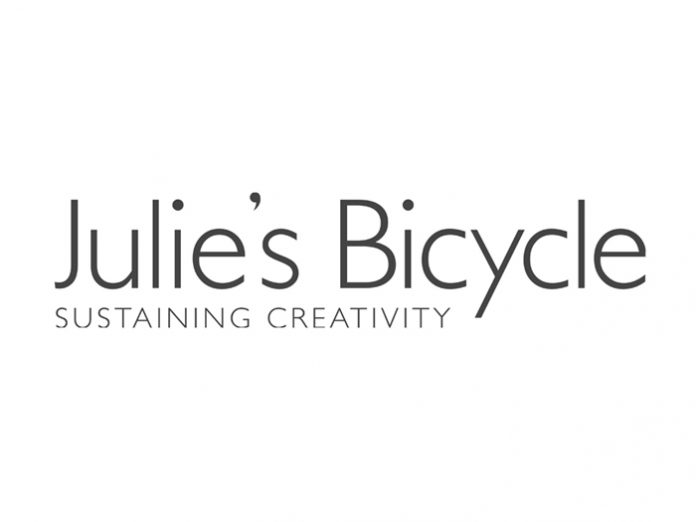 UK: Julie's Bicycle has announced the launch of Creative Climate Leadership, a pan-European programme for artists, creative professionals and policymakers to explore the cultural dimensions of climate change, and take action with impact, creativity and resilience.
Through a series of events, policy labs, flagship training courses and an alumni network, the programme will put culture at the heart of the international response to climate change.
The first Creative Climate Leadership Training Course will take place March 27 – 31 2017 in Wales, UK.
This five-day intensive course is for artists and creative professionals who want to take a lead on tackling climate change.
The week will:
Explore the role of culture and creativity in responding to climate change and environmental challenges
Bring together a range of expert guest speakers to share case studies, research, approaches and practical solutions for achieving environmental sustainability in the cultural sector
Enable each participant to develop their leadership and ideas
Prepare participants to apply their learning and new skills when they return home, and support ongoing learning and exchange through an alumni network
The course is facilitated by Julie's Bicycle (UK) and PiNA (Slovenia), two pioneering organisations in the fields of culture, climate change and sustainable development in Europe. It will take place at the Centre for Alternative Technology in Machynlleth, Wales, an education centre demonstrating practical solutions for sustainability.
Applications will be considered from all creative disciplines and art forms. Julie's Bicycle will also consider applicants from organisations that work directly with the cultural sector, such as networks, associations, funding bodies and policymakers.
The course will be conducted in English, and costs are £1,000 for UK applicants and €1,200 for international applicants. A limited number of bursaries are available for freelance applicants.
For more information and application guidelines click here.
The deadline for applications is 10am (GMT) Monday January 16 2017.