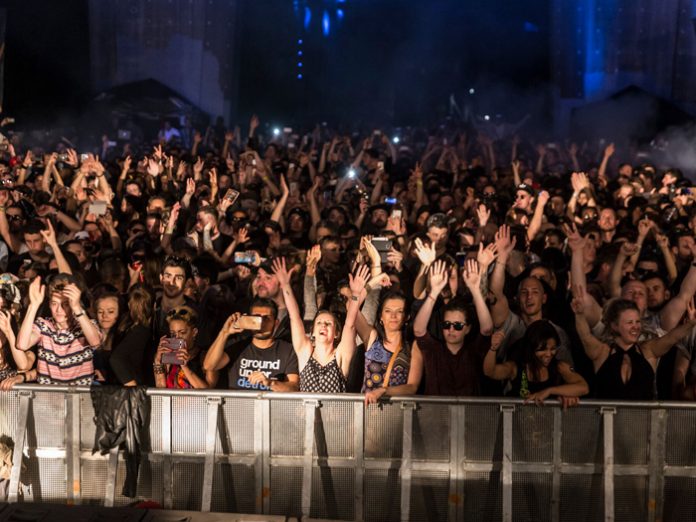 UK: Having recently announced two new stages for Junction 2 2017, organisers have now welcomed Sonus Festival to the UK for the first time ever to host the new main stage at the sophomore event, taking place at Boston Manor Park on June 10.
From the organisers of Time Warp, who have achieved international acclaim for outstanding sound and production, Sonus Festival is a serious contender for the most impressive event in Croatia's extensive festival calendar.
As their first appearance on UK soil, with the Time Warp organisers are set to bring a different slant to Junction 2, whilst complementing the same ethos of high-end production and world-class talent.
2017 will also mark five years of Sonus Festival, where Junction 2 will be hosting a stage at the landmark event on Croatia's Island of Pag from August 20 – 24.
In addition to the stage host, further names have been added to J2's growing line-up with Berlin based production duo and Afterlife head-honchos Tale Of Us, Luke Slater's lauded live alias Planetary Assault Systems, Drumcode stalwart Alan Fitzpatrick, and Recondite announced to join Adam Beyer, Ben Klock, Chris Liebing and Daphni for next year's revelries.
Details of a fifth stage dedicated to supporting new talent will be revealed along with the full line-up in early 2017.