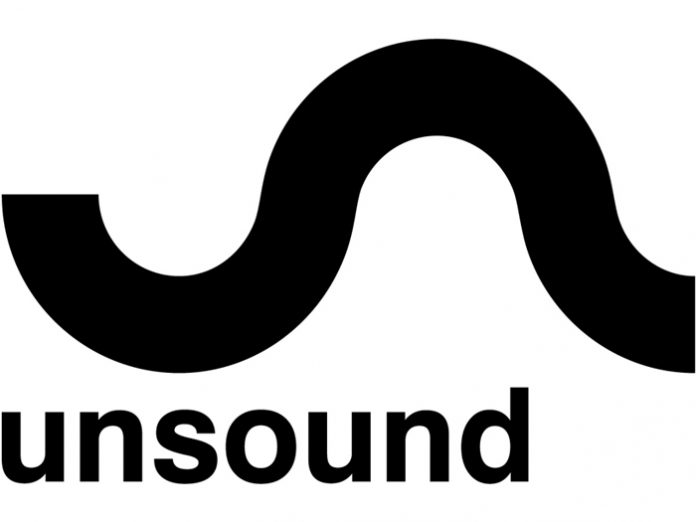 POLAND: Unsound Festival has revealed that its 15th edition will take place from October 8 – 15 in Krakow, Poland. In tandem with this, the event has launched a 'Friends of Unsound' initiative to help fund the organisation, whose fiercely DIY ethos has resulted in a resistance to commercialism and wanton expansion.
A statement released by the organisers said: "Over the years, we've resisted developing the festival into a commercial juggernaut, instead focusing on quality programming, a human scale, producing new projects and fostering a community of artists, audience and organisers to create a unique atmosphere. Despite the fact that demand for tickets far exceeds availability, we do not produce massive events – yet still try to keep ticket costs at a reasonable price, and also offer many free shows and talks.
"Taking a different approach to growth creates real challenges in terms of sustaining the festival, especially in regard to ongoing operating costs throughout the year.
Linked to the fifteenth edition in 2017…we are launching a Friends Of Unsound community, and asking those who can and are willing to give support to our ongoing costs as a non-profit organisation. All funds raised will go into running this organisation and preparing the 2017 festival."
Check the dedicated Friends of Unsound page to see how to join and what the benefits for members are, most importantly an invite to the 2017 festival including all special events. Note that the number of these is very limited.