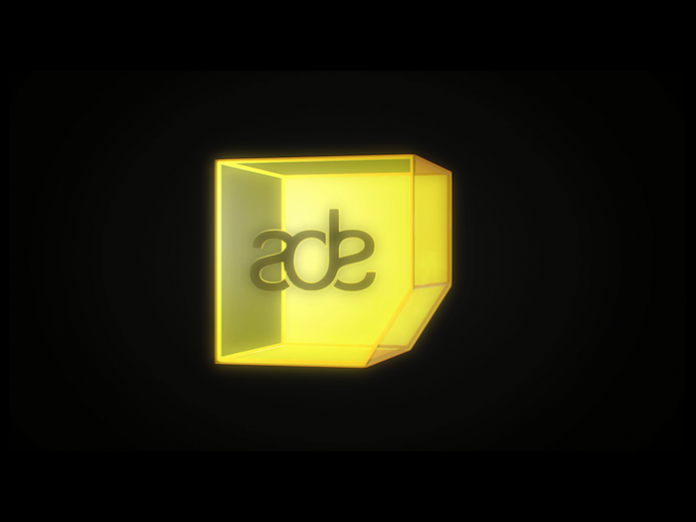 NETHERLANDS: The Amsterdam Dance Event (ADE), one of the world's leading events for electronic music, will take place from October 18 – 22 2017. The organisers are expecting around 375,000 national and international visitors for the 22nd edition.
ADE, an initiative of Buma, is the world's largest club-based festival and conference for electronic music. The event continues to grow and develop each year, with last year's edition featuring over 2,200 artists and 550 speakers in a record-breaking 140 venues.
"Amsterdam is the centre of the global electronic music scene during ADE, a hotbed for cultural and technological innovation. It's amazing to see that thousands of delegates and music enthusiasts are spending more and more time in the city each year," said ADE director Richard Zijlma.
Alongside the night program, the extensive daytime program has also been expanding year on year, and the organisers are committed to growing the day and nighttime activities once again in 2017 by creating more partnerships with both new and established cultural institutions as well as new partners.
ADE is taking its activities abroad once again in 2017, with an extensive program in Mumbai, India and showcases at SXSW, in Austin, USA.
From February 23 – 25, ADE Global Sessions Mumbai will host interactive Q&As with top artists, exclusive industry discussions, networking and speed dating sessions, strategy meetings, master classes and much more as part of ADE's on-going commitment to connect dance culture worldwide. ADE will also co-present India's Biggest Guestlist Club Festival, which takes place on the same dates.
In addition, ADE will once again be bringing stand-out electronic talent from The Netherlands to one of the busiest and largest showcase events in the world, presenting a selection of ADE showcases at South by Southwest (SXSW) in March.
Zijlma continued: "The Dutch creative industry has a strong global reputation, and represents an [export] value of billions, partly thanks to the dance scene. Through our international activities we intend to increase that value and create a springboard for Dutch talent."
Amsterdam Dance Event 2016 featured 2,200 artists, 550 speakers and almost 1000 events in 140 venues over five days, attracting 375,000 visitors. In the middle of all this, ADE followed four professionals, recording their stories. Watch below.