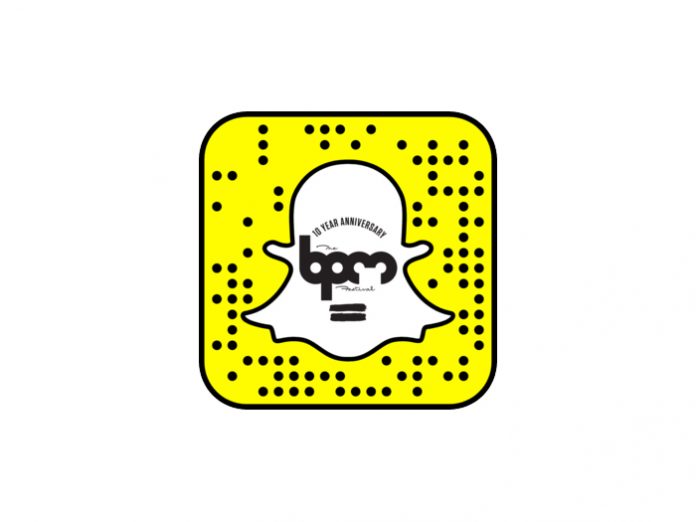 MEXICO: The organisers of BPM Festival – whose closing party at the Blue Parrot nightclub on January 16 was the scene of a shooting that left five dead and fifteen injured – have addressed the tragedy through an official statement on the festival's Facebook page. Subsequently, Mexico's Zetas Cartel claimed responsibility for the shooting via a series of 'narco blankets' draped around BPM's home city of Playa del Carmen on January 17.
Signed off by the 'BPM Festival Familia', the festival's statement reads: "It is with great sadness to share that police have confirmed reports of a lone shooter outside the Blue Parrot nightclub in Playa Del Carmen earlier today, which resulted in five fatalities and fifteen injured. The violence began on 12th street in front of the club and three members of the BPM security team were among those whose lives were lost while trying to protect patrons inside the venue.
"The BPM Festival has been working closely with the local authorities (Seguridad Publica / Policia Turistica) throughout the festival to ensure public safety and security for all visitors. We are overcome with grief over this senseless act of violence and we are cooperating fully with local law enforcement and government officials as they continue their investigation.
"Our thoughts and prayers are with all the victims and their families and all those affected by these tragic events."
FACT Magazine reported that the Zetas Cartel's message, spray painted word-for-word across four different blankets, was translated as: 'This is a sign that we are already here because you didn't align Phillip BPM. It is the beginning, we are going to cut the heads off Golfos, Pelones and Chapulines. Sincerely el Fayo Z from the old school."
The 'Phillip' addressed in the note is ostensibly the BPM Festival's Canadian co-founder, Phillip Pulitano. Semanario Playa News, the publication that initially reported the presence of the narco blankets, asserted that Fayo Z is the nickname of Rafael del Angel Velez Morales, leader of the Zetas Cartel.
Additionally, Resident Advisor reported that Playa del Carmen's Mayor, Torres Gómez, has vowed to cancel all future electronic music events in the city, including BPM and Arena Festival – which was due to take place in February.
"We want these events to go", she said. "We won't allow one more."