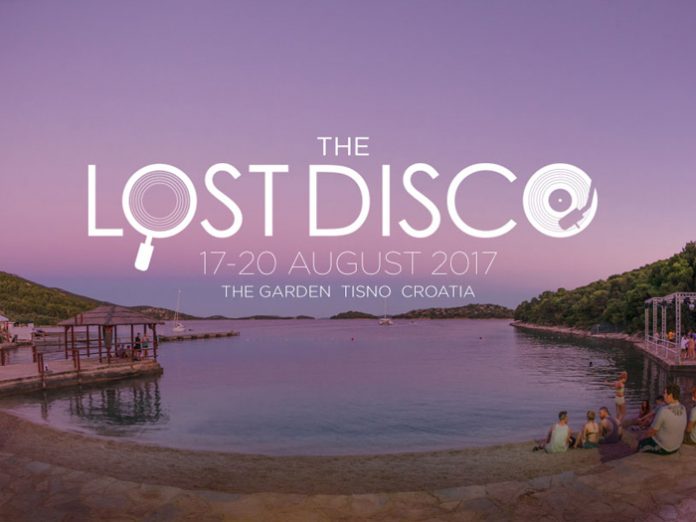 CROATIA: The promoters behind Eden Festival, Scotland's second largest festival, have revealed that they will be launching a sister event in Croatia called The Lost Disco. Also the name of Eden Festival's most popular stage, The Lost Disco will take place from August 17 – 20 at The Garden, Tisno – also host to Soundwave Croatia, amongst others.
Adam Curtis, Co-founder and Director of Eden Festival, said: "We are really excited to be taking a slice of Eden Festival abroad to Croatia. There's a real sense of buzz happening and with the current collapse of Scottish festivals due to over policing and its associated costs, it's a nice break away from the bureaucracy to more liberal pastures. I think more Scottish events organisers may be looking to do similar adventures in the future."
The Lost Disco will be hosting four stages of uplifting music, featuring homegrown Scottish talent as well as international acts. There will be boat parties twice a day across the Adriatic. Featuring funk, soul, Balearic house, disco and party beats till 6am, the festival will also include rejuvenating sunrise sessions – all by the sea and situated minutes away from the picturesque town of Tisno with its renowned restaurants and wineries.
Co-Director Meredith Langley Vine added: "Timing couldn't be better for the launch of The Lost Disco with Ryanair announcing new direct flights from Glasgow to Zadar – only one hour from the festival site. There's already a flurry of flights being booked up and buss convoys scheduling a two day road trip from Glasgow to Tisno over the Alps. Planning for this years summer adventure is well truly underway and we can't wait to get out there."