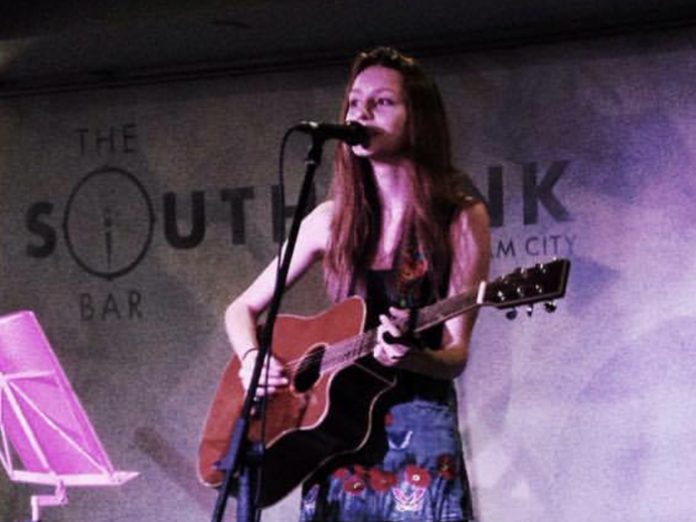 UK: National ticketing agency Gigantic has pledged its support to help raise awareness of mental health related conditions in musicians by teaming up with the Roy Stone Foundation. The charity was set up in memory of Nottingham musician Roy Foster, known as 'Roy Stone' in the music circuit, who sadly lost his life through mental health issues, and was also a good friend to Gigantic founder Mark Gasson.
Alongside accepting customer donations at the checkout on the charity's behalf, Gigantic is also helping to raise the profile of the charity through messages in its weekly newsletter, distributed to more than 500,000 subscribers, as well as social posts reaching more than 28,000 followers.
Recent figures revealed by Help Musicians UK claim that 70% of people working in UK music suffer from anxiety and panic attacks, with Bombay Bicycle Club's Jamie MacColl and X Factor's James Arthur both going public about their own issues.
Working as a manager for bands alongside his role at Gigantic, Mark is more than familiar with the pressures faced by professionals in the music industry and keen to see more done to support those suffering, so is delighted with the partnership.
He said: "Musicians face a lot of pressure to be the best at what they do so it can be hard to separate work life and home life. These pressures can often be overlooked and improvements need to be made to remove the stigma which is associated with mental health. Roy Foster was a good friend of mine, so when the charity was launched I was very keen for Gigantic to support it."
The Roy Stone Foundation aims to identify the early signs of depression and anxiety through working with young people. It also supports the musical talents of young people with charity events such as the 'Friday Night Project'. Alongside offering a free platform for young talents, donations raised pay towards their studio time.
One of the charity's organisers, Sally Jackson said: "Since the charity launched in 2016 we have been overwhelmed by the generosity of people and local venues wanting to support us.
"Mental health affects a number of people, aside from musicians. Over 1000 people attended Roy's funeral and yet still he struggled to find help and support for his depression. There needs to be more places to signpost people to and more awareness, and we hope with the help of a partner like Gigantic we can be the stepping stone to making that a reality."
In recognition of the first anniversary of the Roy Stone Foundation, the charity is planning a live gig at The Bodega in May, as well as the release of an album featuring multiple musicians involved from the Friday Night Project.
For more details and to support the Roy Stone Foundation, visit its website.