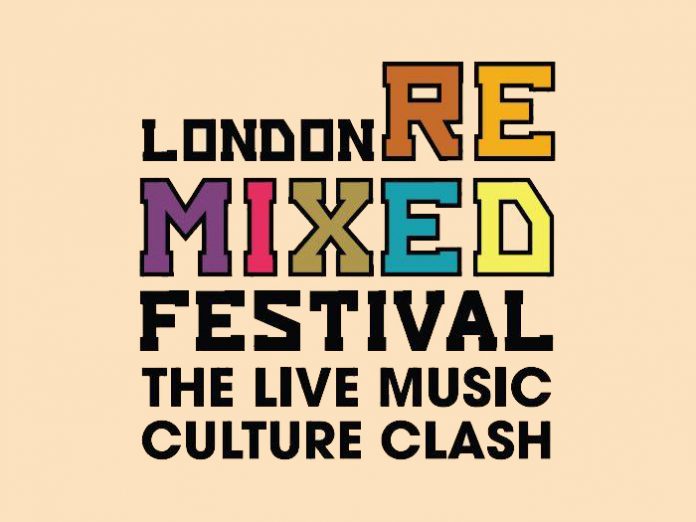 UK: Despite entertaining millions of people and working with big names on big projects, the relatively intimate London Remixed Festival is Continental Drifts most important annual event, and has now released details for its 2017 edition.
Taking place from February 3 – 4, the event eschews established names in order to solely promote underground and emerging sounds. Once again, Continental Drifts will collaborate with its long standing musical partners Movimientos, Wormfood, Two for Joy, Woodburner, along with new additions Vibes and Pressure and Arts Canteen.
Showcasing the best in Latin grooves, Afrobeats, tropical bass, desert remix, Balkan beats, urban roots, acoustic soundclash and brass band remix, the festival offers all the creativity and atmosphere of a greenfield site but without the mud and hassle of camping.
Attendees can expect performances from over 25 cutting edge bands and DJs across four stages over two days, all in one vibrant venue in the heart of Shoreditch.
Check out the full line-up here.