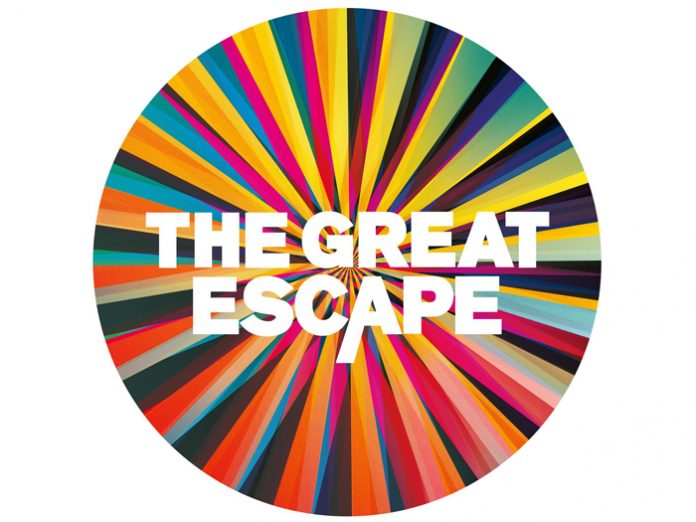 UK: The Great Escape has announced the core themes that will be explored within its 2017 convention, in association with CMU Insights.
Taking place over two venues in two days – basically four conferences in one – the discussion will delve into the debates on music media, exporting music worldwide, royalties and the impact of drugs within the music industry. Aimed at industry professionals and those aspiring to further develop their careers in the music business, the convention will feature a range of experts debating the key points on each topic.
The Media Conference, subtitled 'the crisis in music journalism', will examine whether it is still possible to make money out of music media in the digital age, whether music journalism will become the preserve of brands in the future, and if music radio is ready for its impending collision with streaming platforms.
The Drugs Conference will discuss whether artists can embrace the sex, drugs and rock 'n' roll lifestyle without damaging their career and their health. It will also examine – following the battle for Fabric – the role of clubs, promoters, law enforcement and licensing officials in preventing drug-related deaths at live music events.
The Export Conference will be a guide to taking new artists global in 2017, featuring tips on going global, including from acts who have benefited from the Music Export Growth Scheme. Plus, it will look at how will Brexit impact music in Europe. This conference is presented in partnership with BPI.
The Royalties Conference will shed light on tracking the money from sale, sync and stream to artist and songwriter. It will explain how collective licensing works worldwide, why some artists opt to license directly, and where all of that Spotify money goes.
Each conference will comprise a series of talks, discussions and debates from music industry specialists including artists, promoters, managers, label execs and journalists.
The Great Escape General Manager, Kevin Moore, said: "The convention programme at The Great Escape has repeatedly led the way in recent years by putting the most current music industry talking points under the spotlight, often for the first time, whether that be the power of playlists and the YouTuber, the evolving label / manager relationship, the industry's myriad data challenges, or the need to address mental health in the music community. This year's topics look set to continue that trend."
"Plus, since we launched the 'four-conferences-in-one' format with the team at CMU Insights, our conference programme has really stood out by delving much deeper than your average music industry event, so to better enlighten, education and inspire our delegates."