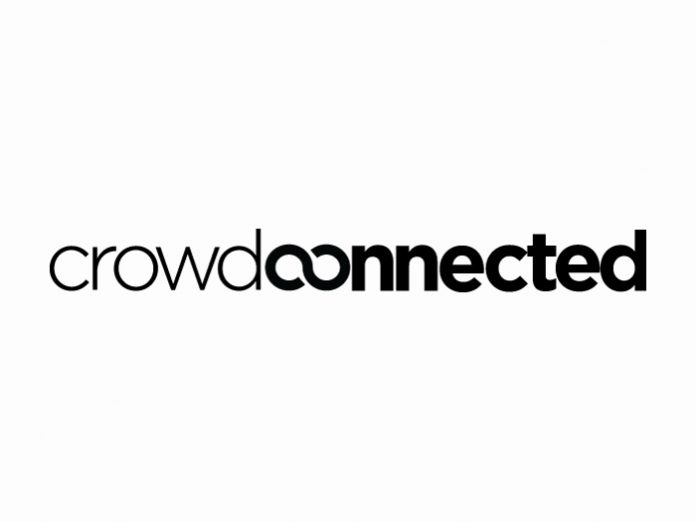 UK: Crowd Connected has been selected by Eventbase Technology, a leading app platform for premium events, to provide location analytics services for Eventbase's customers.
Eventbase works with some of the biggest brands in the world and half of the top twenty global technology companies. Corporate clients include the likes of Microsoft, HPE, IBM and Cisco, while Eventbase also supply the official app at major events such as CES, South by Southwest (SXSW) and Cannes Lions. Eventbase's platform propels events in this mobile-first era, through apps that incorporate sophisticated design, industry-leading scalability and ground-breaking innovations.
The Crowd Connected partnership kicked off for CES 2017, where Eventbase created the official mobile app. CES 2017 had more than 180,000 attendees and more than 4,000 exhibiting companies.
Crowd Connected's proprietary location intelligence platform turns crowdsourced location data from event attendees into deep and actionable business insights. Event producers are provided with a self-service dashboard suite of interactive charting, enabling them to generate custom reports into attendee engagement and interaction with their venue.
Through these intuitive data visualisations, Crowd Connected's technology can rapidly answer questions such as: "How much more popular was a certain conference session over another?", "How much time did visitors spend in this area?" or "Where did attendees go after they visited a specific area?". This level of insight gives event organisers a powerful tool to better understand the dynamics of their event. These insights enable better, data-driven decisions to optimise the event experience and enhance engagement – whether for visitors, exhibitors or commercial partners.
Crowd Connected founder and CEO James Cobb said: "We're delighted to be providing Eventbase's clients with our services. We're looking forward to developing the partnership, working closely with the Eventbase team across their impressive portfolio of events."
Alexandre Ackermans, VP Technology of Eventbase said: "Crowd Connected provides a unique, interactive platform to visualise and manipulate location data at events – leading to key insights about where attendees are going and coming from, and where your tradeshow visitors are spending their time."