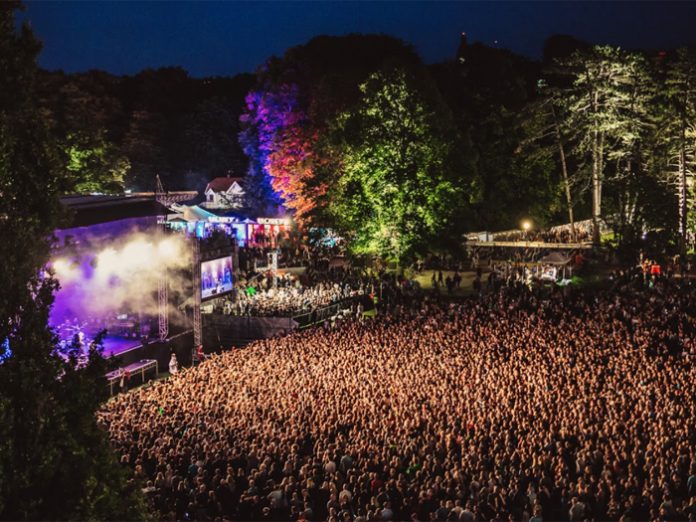 SWEDEN: Gothenburg's Way Out West has revealed a host of talent taking to its stages from August 10 – 12. Frank Ocean will headline the festival with The xx, Chance The Rapper, Danny Brown and more appearing at the Swedish festival alongside previously announced artists Lana Del Ray, Major Lazer, Pixies and Young Thug.
Stay Out West will run alongside Way Out West at night, giving revellers a chance to see acts of the highest calibre play in the best and most unique venues across the city of Gothenburg.
Way Out West 2017's theme is Green City, a continuation of the festival's long-term commitment to environmental issues. The forthcoming edition of the festival will continue the meat and fish free food ethos established in 2012, it will also continue to be milk free after a successful implementation of the measure in 2016. Such measures have helped Way Out West dramatically reduce its carbon footprint and have secured the event KRAV certification, being the first festival in Sweden to achieve this.