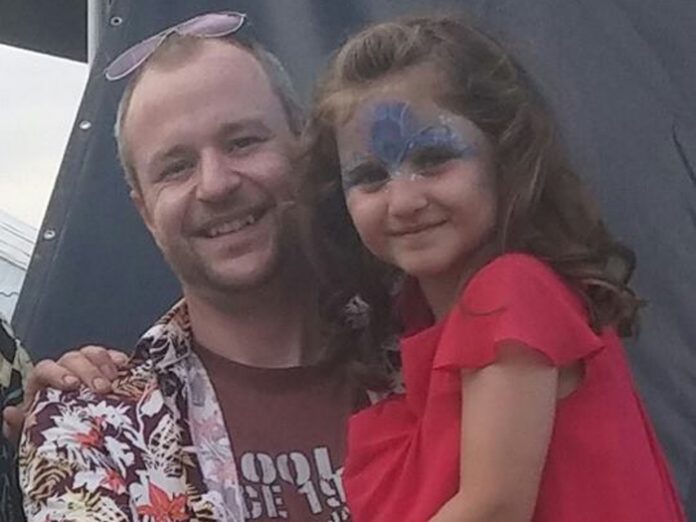 Kris Collins is the Alternate Music Director for Stradisphere music festival, responsible for sourcing talent, booking new artists, and providing a platform for developing musicians. His past includes working for touring bands in promotional and merchandising capacities, and he has a passion for reggae that has taken him to Jamaica to scout out the live music scene.
Reggae may not be everyone's go-to music genre; ask most people about Jamaica's biggest export and many won't be able to get past Bob Marley and UB40. But play a reggae set or book a reggae act for your festival and suddenly everyone is bobbing and weaving to the hypnotic beats and soulful lyrics.
If you've not been brave enough to test a reggae band at your festival, I'm sure you've seen the reggae effect on a smaller scale. Think of those house parties or bar nights you've been to. The host is catering to a wide range of tastes and the dance floor has probably been hit or miss for most of the evening. The DJ (amateur or professional) takes a chance on a little reggae set (most likely a Bob Marley tune or two) and suddenly the floor is filled with bobbing heads, happy faces and more than one or two bad Jamaican accents. Job done, and as they say in Jamaica: "No problem – everybody happy, nobody sad".
Small festivals tend to stay away from reggae for fear of attracting the wrong crowd and plumes of funny smelling smoke – a very dated stigma; these days you're just as likely to encounter that problem at a rock or pop event as any other (and managing that is a topic of its own!). People of all walks of life and musical tastes will come together under the sounds of reggae. For the older generation it will hark back to the chart sounds of the 70s and even further into the 60s and the Blue Beat era. Indeed each pop decade has seen its own reggae sound, from the earliest Toots and the Maytals tracks to today's modern artists like Shaggy and Sean Paul.
No matter which decade the sounds come from, the simple beats and rhythms are a great introduction to live music for young children. My three and six year olds love the sounds of reggae, as there is a nursery rhyme feel to a lot of reggae songs that kids quickly tap into. It can be fun for adults too; you'd be surprised at the volume of reggae cover songs and acts out there – check out Radiodread for a laid back twist on Radiohead for example.
We're bringing reggae to Stradipshere for the first time this year. 2017 will be the fourth event for Suffolk's fastest growing music festival. The event is getting bigger each year and to accommodate the growth a third tent stage is being introduced.
Looking to theme the tent we've drawn inspiration from our Aussie namesake North Stradbroke Island, which hosts a three-day Island Vibe festival with over 80 reggae acts. The Stradisphere Island tent will have a tropical feel packed with island sounds. But how do you blend reggae into a predominantly tribute act and local band festival? You book the Marley Experience of course. The UK's most authentic sounding Marley tribute act will headline the stage, bringing the sounds of summer to Stradbroke, no matter the British weather.
The full line-up for the Island Tent is still being considered, but the Marley experience allows us to bring in other related genres including traditional ska and 80s two tone. Ska'd For Life played the main stage this summer and the audience reaction was enough to give us the confidence to bring in the reggae feel for 2017.
Looking to support local acts under the genre, we're hoping to bring in a local sound system to introduce a bit of dub and drum n bass to pick up the tempo and draw a younger crowd, addressing a lack of local teen and 20-something attendance.
Reggae is the sound of summer, so it makes sense to bring it to the local festival scene. It's no coincidence that BBC's 2016 search for Britain's Best Part Time Band crowned a two tone ska band as the winner and an authentic roots reggae band as close second runners.
Twisting the lyrics of Bob Marley's 'Get up, Stand Up', you can please some people sometimes but you can't please all the people all the time. This will ring true with anyone who's put on a public event catering for all walks of the community. But put a reggae band on stage and you are guaranteed to bring the audience together. So now you see the light?
If you're still booking acts for your 2017 festival make sure to keep everyone happy with a class reggae act. If you want to see the effect yourself make sure to visit Stradisphere in July 2017, check out our official website for more details and follow us on Facebook.