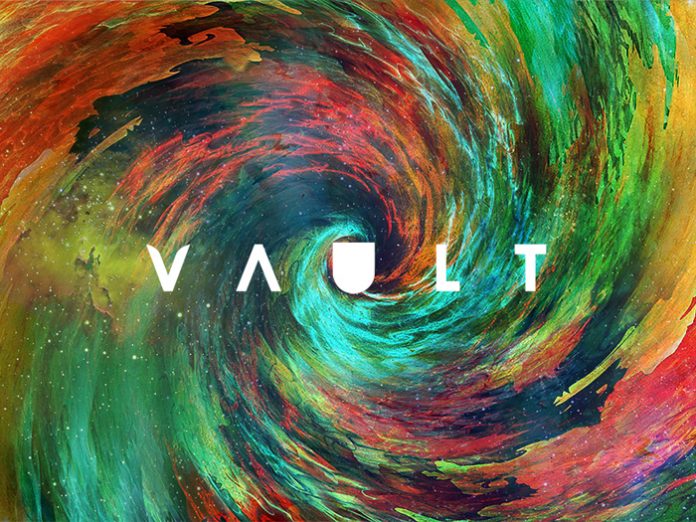 UK: Primary ticketing agent Skiddle has released details on its successes throughout 2016. After a period of almost 18 months of detailed research, debate and self-examination, the company unleashed its new branding in September 2016, and along with it a renewed focus on its core values and how it can make ticketing better for both customers and promoters.
At the beginning of December Skiddle reported a record breaking three month run, with a 67% increase in ticket sales from the same quarter the year before. In general, in the nine months prior to the rebrand Skiddle's conversion rate had increased by 9.35%, but after the overhaul that figure jumped to 22.5%.
According to Skiddle, the major component of the rebrand was the focusing on the three musical pillars of the organisation – Clubs, Gigs and Festivals. Since redefining its strengths and creating teams to specialise in each, club events have sold 32% more tickets, live events 69% more and festival sales are up by 48%.
Skiddle now has dedicated staff for each of these areas, boasting industry experts in business development and account management with experience running record labels, promoting events and managing festivals. It also has dedicated content editors, another area demonstrating great improvements in 2016. Skiddle's content department reported an increase in traffic by 21% and page views per article increase of 31% over the year. Head here to find out about getting news coverage for your event.
The website overall saw a 22% increase in visitors, with 23% more visitors sticking around to buy tickets. The new look and design was one of the key contributing factors, with the streamlining for mobile use proving to be a huge success. 77% of visitors are using their mobile, a figure that's well above the industry average.
This ease is mirrored by the progress made by the Skiddle App. Despite being around for little over a year, the app has become the most used events guide app, peaking at number 11 in the music category on Apple, and enjoys around 85,000 monthly users. Its effective layout, up-to-the-minute updates, and features like artist notifications and booking fee free tickets have made it very much a part of over half a million music lover's lives, with a hugely successful Android version joining the iOS equivalent. With new iOS developers joining the team this year, Skiddle promises more exciting developments throughout 2017.
Skiddle's innovation in customer experience is best exemplified by some new additions to the ticketing technology side of things in the shape of Re:Sell, Cool:Off and most recently Waiting List. All have sought to find ways of taking ticket touts out of the game, giving the power back to event-goers.
Waiting List to date has seen over 31,000 customers request 90,000 tickets, with extra ticket sales amounting to £41,000 and, more importantly, a huge amount of people getting access to events at a fair rate. The feature is set to be integrated to the app in the next few weeks which will undoubtedly see those figures dwarfed. Skiddle's tout-busting Re:Sell feature has been used on 146 events, with 515 orders resold, while well over 1000 events have successfully used Cool:Off.
With the power for customers to change their mind (Cool:Off), get the money back for their tickets if they can no longer go (Re:Sell), or get first dibs on tickets to previously sold out shows (Waiting List), Skiddle has been able to help a legion of its users get to the events they love most, and all the while make sure that promoters are also getting the best deal by ensuring all the money from the event stays in their hands, while making certain their events are as fully attended as possible.
Head here to start selling tickets with Skiddle.