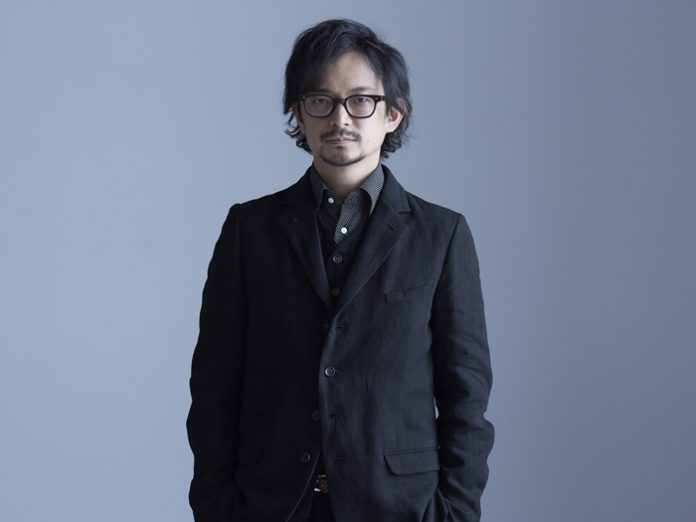 HONG KONG: Sónar will launch its first edition in Hong Kong on April 1, featuring six stages of music at the Hong Kong Science Park. The festival will present an extensive program of live performances and DJs as well as a selection of activities as part of Sónar+D – the congress for creative technologies – which will also debut in Hong Kong with an array of workshops, conferences and an exhibition, VR experiences, and installations of new media art.
Sónar Hong Kong will offer several open air live shows, immersive audiovisual experiences and more intimate shows on its indoor stages. The music line-up features a mix of established artists such as DJ Shadow, Gilles Peterson and Dave Clarke; emerging talents including Lady Leshurr, Kingdom and Evian Christ; Chinese artists such as Fragrant Harbour & Ouissam, Ocean Lam or Choi Sai Ho, and live performances encompassing the spectrum from dance music to experimental electronica.
Names announced so far are: Absurd Creation, ASquared, Basic Soul Unit, Bass Music China, Blood Wine or Honey, Casey Anderson, Choi Sai Ho, Clark, Club Cheval (DJ), Danny L Harle, Dave Clarke, DJ Shadow, DJ Tennis, Dragontown Trap House, Ellen Allien, Evian Christ (DJ), Fragrant Harbour Soundsystem & Ouissam, Frankie Lam, Gilles Peterson, Gorgon City, Heavy HK, Ivy Lab, Jeremy Cheung b2b Fresh Funky S, Jo.D b2b Darka, Kingdom, Kode9, Lady Leshurr, Magnetic Soul, MIIIA b2b Stranger In The Night, Mind Against, Nosaj Thing x Daito Manabe, Ocean Lam, Powell, Romain FX, Shao, Sol Passion Music, Taku Hirayama, XXX Experience, Yeti Out, Ylia, Zak Watz, and many more.