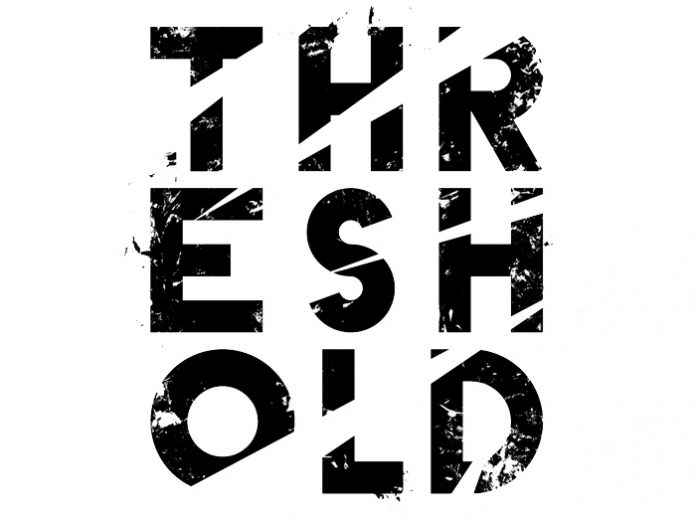 UK: Ahead of its seventh annual festival of music and arts in Liverpool's Baltic Triangle, Threshold Festival has launched a new crowdfunding campaign with a variety of rewards on offer for those who pledge.
Threshold Festival of Music & Arts was started by artists for artists and has its roots in the creative industries of Liverpool and the North West. Since 2011, they have held annual festivals bringing together a diverse wealth of artists, musicians, promoters, academics and enthusiasts to The Baltic Triangle district of Liverpool.
The crowdfunding page can be found here.
Threshold has been critically acclaimed in citywide, regional and national press and in 2016 was shortlisted for the Best Festival for Emerging Talent accolade at the UK Festival Awards. It has been described as "a life force for grass-roots and emerging arts" and is regarded by many as a platform for creative practitioners at all stages of artistic development.
Using the once derelict and now booming warehouse venues of Liverpool's Baltic Triangle, which has drawn comparisons to Berlin, Shoreditch and the Meatpacking District of New York, Threshold has grown up in a playground for those seeking the alternative, experimental and fresh.
Threshold has always been a volunteer-led organisation and is now registered as a CIC (Community Interest Company). All of its events are non-profit and the organisation has no permanent staff.
In the past, Threshold has benefited from funding from The Arts Council, Liverpool City Council and smaller scale sponsorship from a range of local businesses. Through these sources, and ticket sales, the festival has been able to carry on and continue to develop.
Due to a shortfall in funding, however, the plans for Threshold Festival in 2017 are not currently matched by the budget available, so the organisers have turned to their fans for assistance.
"If you love live music, if you love supporting artists & emerging talent and if you love Liverpool, you can have a direct influence in making Threshold 2017 be an amazing multi-venue event again this year."
Rewards for those that pledge include festival tickets, merchandise, music and VIP packages, with rewards starting at just £5.
Pledges will ensure Threshold can:
Pay fees or expenses to more of its grass roots artists
Provide better food and drink to its artists and volunteers
Print a souvenir festival programme and produce merchandise to raise funds for future events
Enhance venues with better lighting, set design and projections to create immersive experiences
Expand the line-up and select artists proposing experimental projects
Expand its marketing to reach a wider audience across the city region, and make discounted tickets available to disadvantaged communities
Highlighting the North West's grassroots arts scene, Threshold returns to Liverpool for the seventh consecutive time from March 31 – April 2 with advance weekend tickets costing just £15.