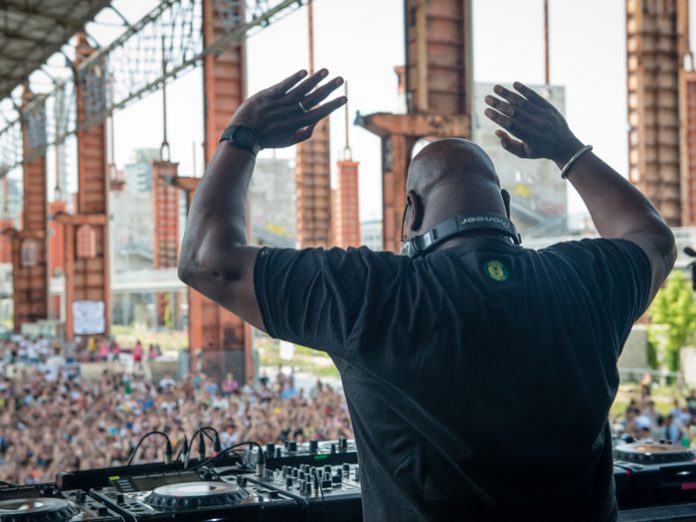 ITALY: Kappa FuturFestival is set to return for its sixth edition from July 8 – 9 in Turin. Already recognised as one of the most successful techno gatherings in Europe, 2017's edition of the festival will once again see DJs and live acts like Carl Cox, Sasha & Digweed and Sven Vath play across three outdoor stages in the futuristic Parco Dora.
With a famously keen and cosmopolitan crowd that last year amounted to 40,000 people from all over Europe, Kappa FuturFestival prides itself on world class audio systems, high quality production and a keen attention to detail. Kappa FuturFestival also has bragging rights to being the first Italian festival to sell tickets through smartphones and to offer cashless payment technology on-site, and prides itself on its sustainability credentials.
The first wave of names announced for the festival include Carl Cox, Jamie Jones, Sven Vath, Minus and Life, Tale of Us, and Sasha & Digweed.
More details will be revealed in the coming weeks.