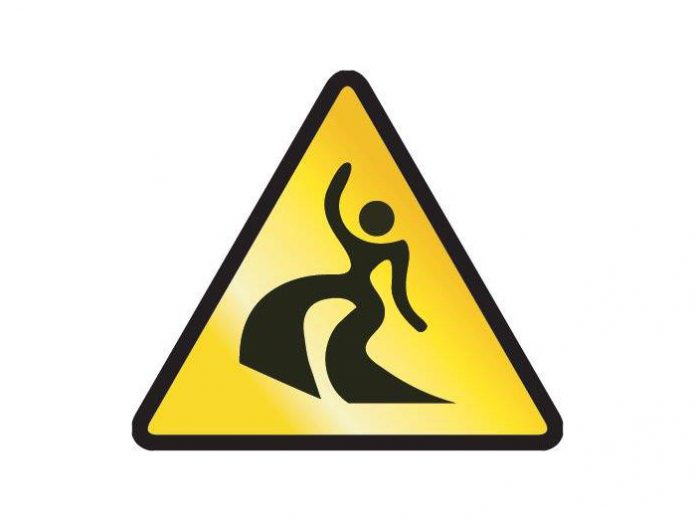 USA: Harm prevention service DanceSafe has restructured its leadership in order to take its work 'to the next level'.
After serving as Dancesafe's National Outreach Director since 2014, the organisation has promoted Mitchell Gomez to the position of Executive Director following a vigorous interviewing process that spanned several months and involved dozens of highly qualified applicants.
DanceSafe has also hired Madalyn McElwain to serve as Deputy Director of the organisation. McElwain received her juris doctor from the University of Denver Sturm College of Law and is currently licensed to practice law in the state of Colorado. McElwain's involvement with harm reduction began in 2012, as Director of her law school's chapter of Students for Sensible Drug Policy, where she hosted free educational events with organisations like the Harm Reduction Action Center, Colorado's clean needle exchange program.
McElwain has been trained to administer naloxone, and she volunteers with the Psychedelic Club of Denver, passing out informative fliers at various events about the risks and effects of different synthesised and naturally occurring psychedelics. She hopes to help bridge the gap in knowledge of the risks associated with various substances by sparking honest dialogue about how to mitigate harm when people choose to use drugs. Her passion for harm reduction stems from her involvement with Colorado's EDM and nightlife communities, which she has been an active participant in since 2006.
Finally, DanceSafe's Kristin Karas has been promoted to Director of Programs. Karas' passion for harm reduction, and her experience in organisation, structure, planning, implementation, and evaluation have contributed to DanceSafe's success since she joined the team in 2016. This year, Karas will relaunch the DanceSafe Visionaries Program, make improvements and expand the DanceSafe Training Program, and will launch a new public health campaign, amongst other projects.
To request Dancesafe's services at your event, click here.