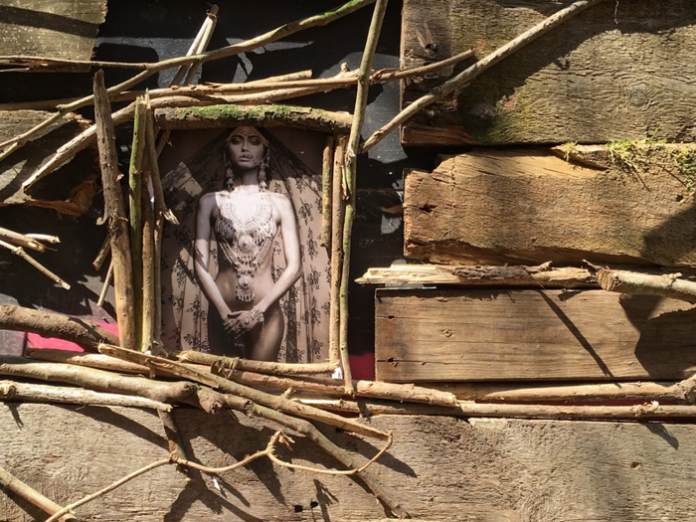 UK: Farr Festival has revealed a second wave of acts for its 2017 edition, including Nao, Submotion Orchestra, SG Lewis, Tama Sumo, Ivan Smagghe, Moscoman, and more.
A new addition to this year's Farr Festival is the ambient stage, curated and hosted by London based electronic music magazine Inverted Audio. The Boards of Canada inspired 'Campfire Headphase' stage will see a range of ambient musicians come through to deliver some deeply immersive late night moments. Huerco S. and Giegling mainstay Leafar Legov will perform live sets, alongside Russian experimentalist Machine Woman, Glasgow's Sad City, and Basses Terres.
Set to take over the decks, Inverted Audio's in-house DJ Antepop will spin wax alongside Smallville's Jacques Bon​, Italian DJ John Swing, Berlin breakbeat wizard Rising Sun, L.I.E.S' very own Terekke and Firecracker label head Lindsay Todd aka House Of Traps.
Shining light on dancehall, reggae, R&B and dubwise rhythms will be Becca D, Jordan Rakei, Bonzai, Shanty and General Levy.
Brilliant Corners will also debut at Farr in a yurt fitted out with their Klipsch sound-system, and a team of DJs that will present all manner of timeless, soulful music. Selectors include Cedric Woo, Belle Bette, Brian Not Brian, Danny Bushes, Jonny Rock, Chuggy, Donna Leake, Ece Duzgit, Deborah Ipekel, Pol Vals, Scott Pelloux, Piers Harrison, Kay Suzuki, and Amit & Aneesh.
Other additions include Meda Fury label boss Nick Williams, Glaswegian DJ Ally Tropical, Aaron L, Butter Side Up x Mono_Cult, Zutekh, David Mancuso's Disco, Abba Hour, and more.