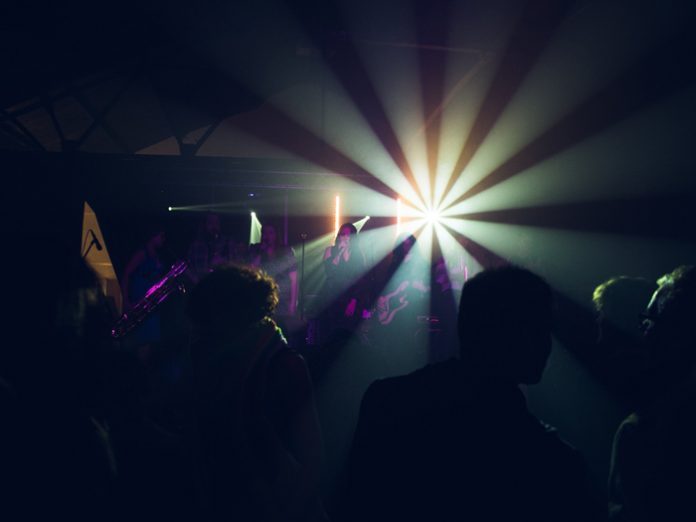 UK: With less than three weeks to go before it takes over Liverpool's Baltic Triangle and following a hugely successful Crowdfunder campaign, Threshold Festival has now revealed the full line-up of acts that will be performing at its seventh annual celebration of emerging talent.
Throwing a spotlight on the North West's grassroots music and arts, the festival will return to Liverpool from March 31 – April 2.
Following a shortfall in funding this year, organisers turned to the festival's fans to help raise the £9000 needed for this year's event to be fully realised. To the delight of everyone involved, the campaign not only hit its target but by far exceeded it, raising over £11,400.
Emilia Eriksson, Development Director for Threshold, said: "We are grateful for all the support given to the festival and absolutely made up that not only did we hit our target but exceeded it. People Power at its finest, we couldn't have done it without you, thank you!"
Following the previous reveals of the likes of Hannah Peel, False Advertising and RongoRongo, the full music line-up has now been released, with acts such as Galactic Funk Milita, Hey Colossus and Xander & The Peace Pirates now added to the packed weekend of music and arts. Check out the full line-up here. Weekend tickets are £20 and can be purchased here.
The full visual arts and performance / theatre line-ups will be revealed next week and you can read about the return of 'Mad Pride' – Threshold's partnership with Liverpool Mental Health Consortium – here.