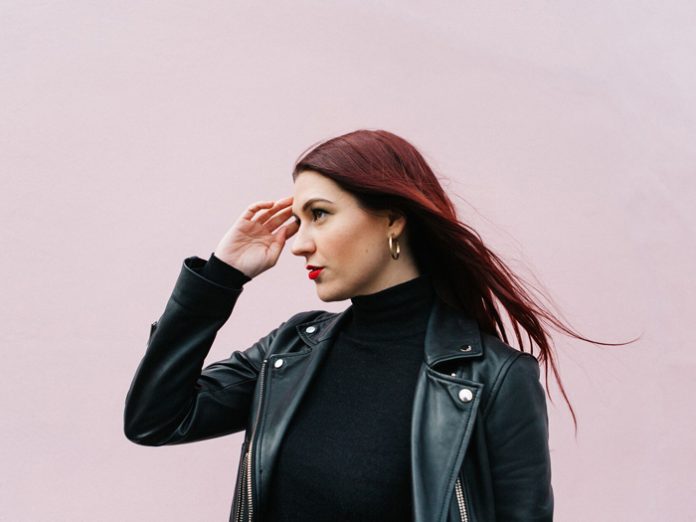 UK: AVA Conference – set to take place on June 2 as part of AVA Festival – has revealed the first phase of its free 2017 programme, with performances, talks, masterclasses, workshops, panels and more from the likes of Native Instruments, Leftfield's Neil Barnes, Jeff Mills, Renaat Vandepapeliere (founder of R&S Records), Resident Advisor, Moxie, New Jackson, and more.
Expanding on previous years, the Conference will see a range of activities from artists, thinkers and professionals. Kicking off the bill is techno pioneer Jeff Mills, where AVA will dig deep to understand his work with lighting designer Guillaume Marmin. Joining them on the programme will be a keynote speech from Leftfield's Neil Barnes, discussing the significant impression that the duo have left and the release of the acclaimed Leftism 22 remaster.
Another anticipated session comes from Renaat Vandepapeliere of R&S records. After over 37 years as the head of the prolific label, Renaat is still on the voyage of personal discovery and his quest for authenticity has helped create and sustain the R&S imprint. Across the conference, the Craneview room will also play host to panel discussions exploring various topics.
AVA's leading tech partner, Native Instruments, will bring its New Identities and Native Sessions series to the iconic warehouse venue in Belfast's docklands. Panels here provide an exploration into the new wave of Irish talent, delving into the development of their sound, their progression and what lies ahead, with Hammer, ELLLL, New Jackson, Hybrasil and Jordan. On an interactive tip, the Native Sessions series invites conference attendees to get involved, testing products such as Komplete, Traktor and Maschine. Through workshops, discussions and social exchange, Native will explore the future of music making.
The Outlook Area provides a platform for thinkers from across Ireland and the UK to share their thoughts, ideas and knowledge on key issues, art and culture. Four Four Magazine will host a panel comparing and contrasting Northern and Southern Ireland's licensing legislation and This Greedy Pig will facilitate discussion around the relationship between music makers and video directors. On top of this, industry leaders discuss the future of electronica, with Resident Advisor's Head of Ticketing Saoirse Ryan.
For the first time this year, AVA is teaming up with leading UK charity Help Musicians, which assists professional musicians of all genres, from starting their careers through to retirement. At AVA it will offer an area detailing Help Musicians' range of services, opportunities, drop-in workshops, one-to-one sessions and more. Adding to the range of educational and interactive sessions, AVA Pro is a networking event for delegates held in Bullitt Hotel. The roundtable networking event aims to connect people, creating new business opportunities. Reps from ADE, RA, RBMA, Mixmag, Extended Play, Greedy Pig, SoundSpace, Shineplus and more will attend.
For the crate diggers, AVA also boasts its own record fair – including Belfast Underground Records, Quiet Arch, Rudimentary Records and a host of others.