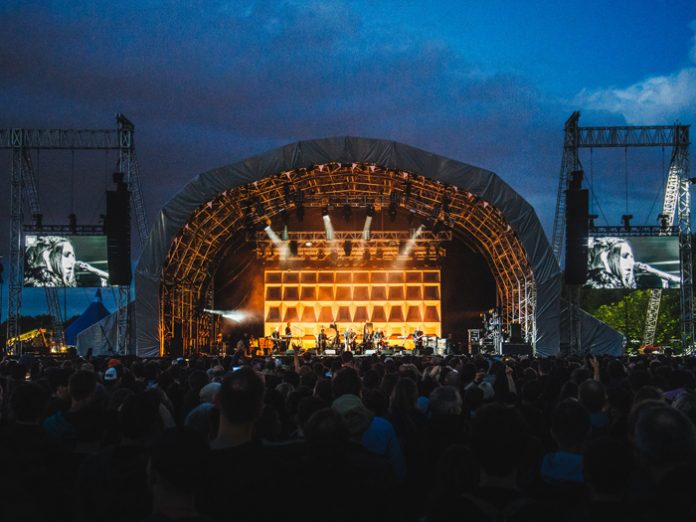 UK: At the forefront of the UK and European festival PR market, Full Fat has been appointed to deliver campaigns for Field Day, Mighty Hoopla and GALA festivals, plus this summer's season of Tinie Tempah's Disturbing Ibiza. Also underway are campaigns for retained festival and event clients, Wychwood Festival, Also, Liverpool International Music Festival (LIMF), Hideout, Fresh Island, Electric Castle and Way Out West.
The addition of these brands to the Full Fat roster further highlights the agency's position at the forefront of the festival PR world. Full Fat has delivered attention-grabbing communication strategies for the likes of Hideout, Fresh Island and LIMF. Festival season 2016 proved another successful outing with numerous client events enjoying sell-out status. Most recently the agency picked up the 'Best PR Campaign' title at the Festival Supplier Awards for its work surrounding LIMF 2016.
Full Fat retains a board appeal across the roster with festival campaigns part of an expansive culture, lifestyle and entertainment remit. The agency has also recently launched the likes of Boxpark Croydon, KERB Camden and continues to represent international brands such as Russian Standard Vodka.
Marcus Weedon, Field Day Co-Founder, commented: "Working with Full Fat felt like the natural progression as we move into the second decade of Field Day. Utilising their expertise and broad knowledge of the festival market, we are thrilled to be working with the team to deliver the PR campaign for 2017's edition."
Full Fat Directors, Ella McWilliam and Megan Thomas, added: "Full Fat has been delivering bespoke festival and music event campaigns for over five years and we're proud that we are continuing to provide a unique, creative approach to events which we love, enjoy and respect. Without doubt the festival and music event industry is moving to a more experience based medium and 'experience' is what Full Fat prides itself in being able to effectively communicate to a zeitgeist. Full Fat is excited for everything that 2017 is set to become."