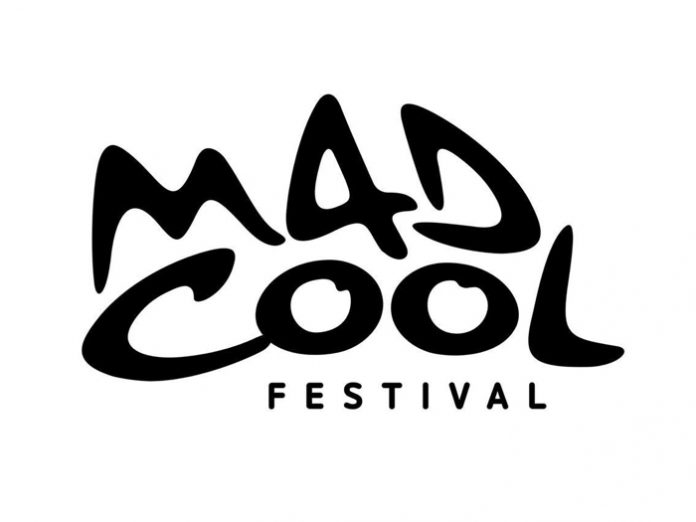 SPAIN: Mad Cool has revealed that all 45,000 tickets for its 2017 festival have sold out, just under three months before the event takes place. Headlined by Green Day, Foo Fighters and Kings Of Leon, the three-day festival will take place at Madrid's Caja Magica tennis centre from July 6 – 8.
Mad Cool Director Javi Arnaiz said: "Our goal is to create a festival with an eclectic line-up where you can enjoy a global experience that differs from others. A festival that can have main international artists, future talents that are growing and emerging bands which are the upcoming generation. We believe in supporting the emergent scene, as this is vital for us in order to develop bands. Creating a festival that differs from the competition is already providing great results. Selling out with just under three months to spare shows that we are achieving what we planned to".
Mad Cool has also confirmed that it has reached an agreement with DIY magazine for them to become the festival's official media partner for the next two years. Speaking about the partnership, DIY said: "DIY were delighted to be invited to partner with Mad Cool in Spain. It'll be somewhat of a family affair for us, thanks to an amazing line-up which features so many artists that have graced the cover of DIY – Foals, Savages, Wolf Alice, Alt-J and Warpaint to name but a few. We're particularly excited about experiencing the music scene in Madrid, one of the tastemaker cities that's currently defining the best music for a new generation".
As well as the aforementioned acts, Mad Cool will also be welcoming the likes of M.I.A, Ryan Adams and Belle & Sebastian to Madrid. The festival takes place across a total of five stages with four outside and one within the tennis centre itself.
For the full festival line-up and more information head here.