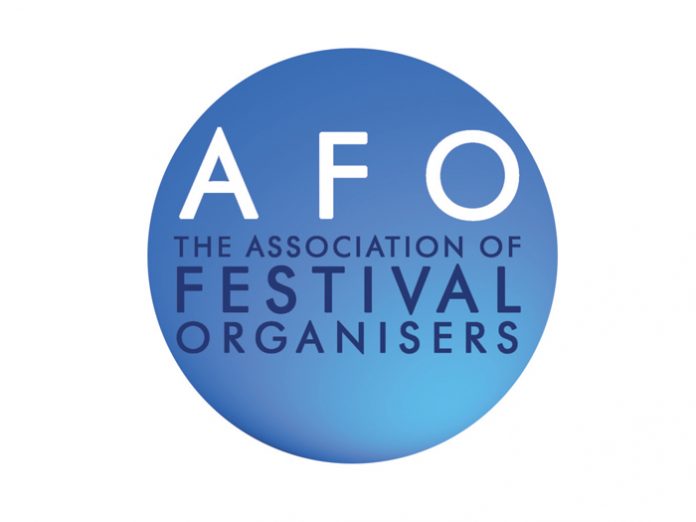 UK: The Association of Festival Organisers has announced the details for this year's AFO Conference, set to take place from November 10 – 12 at Ettington Chase Conference Centre in Stratford-upon-Avon.
Steve Heap, General Secretary of AFO, said: "We are excited to launch AFO Conference 2017. We have some great speakers and sessions in the pipeline. Delegates can expect regular Conference highlights such as the popular roundtable discussions and the famous Colin Irwin Interview, whose past interviewees have included Andy Kershaw, Tom Robinson, Oysterband's John Jones and Ian Telfer, amongst others. This year's interview promises to be just as insightful and entertaining. Keep an eye on our website for details."
The Conference agenda will also include hot topics, keynote speakers and more intimate breakout sessions.
Heap continued: "Whether you have been in the festival and event business for years or are just starting out, AFO Conference is an invaluable opportunity to share ideas, support each other and learn something new."
Since its formation in 1986, when a small group of like-minded festival organisers got together to chat and share ideas, AFO Conference has grown into a key date in the festival and events calendar, now attracting over 250 delegates.
Chris Johnson of Shambala Festival and Kambe Events, said: "AFO Conference has real integrity as an industry meeting and gathering".
From Friday evening to late lunch on Sunday, the session rooms and stages will host headline speakers, presentations, discussions, 'how to do that' sessions, panel debates and networking sessions.
The Trade & Agent Market is in the heart of the networking space, offering agents and suppliers an opportunity to advertise their wares and generate new business. Additionally, two showcase concerts will feature emerging acts ready for the 2018 festival season.
Delegate Passes are now on-sale at the early bird rate of £110 for AFO members or £135 for non-members (until 30 September 2017). Trade Stands are £300 for AFO members and £500 for non-members. Book via the AFO website.