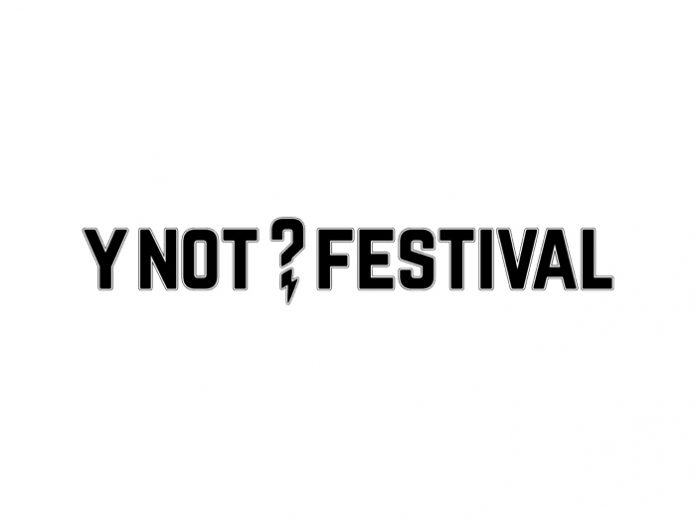 UK: The University of Derby has announced a major new three-year partnership with Y Not Festival, featuring a range of activities to enrich students' real world learning.
Now in its 12th year, Y Not Festival will take place from July 27 – 30 in Pikehall, Derbyshire. The 2017 line-up includes Clean Bandit, Jake Bugg and The Vaccines, while Stereophonics and Two Door Cinema Club headline.
As part of the new partnership a range of specialist masterclasses from the festival's organisers will be held at the University, covering topics such as event marketing; the logistics of staging a major event; and live event technology, sound and lighting.
Up to six students studying on events and technology courses will also have the opportunity to work at the festival as Production Assistants, covering the whole experience of staging a festival.
The University will hold a launch party on the opening night of Y Not and during the festival, it will offer an exciting and immersive experience, including a pop up Students' Union bar that will feature classic student entertainment.
Simon Mawbey, Event Manager for Y Not, said: "We are super excited to begin what we're sure will be the start of a great partnership with the University of Derby. It's something we've wanted to achieve for a while and we're really happy it can finally be realised. There's going to be some really exciting stuff happening both prior to and at the event."
Russ Langley, Director of Marketing and Communications at the University of Derby, added: "Y Not Festival is a key summertime staple for most Derbyshire teenagers and this partnership provides amazing opportunities for our students to gain the practical, hands-on experience that sits at the heart of our academic offer.
"They will benefit from working with and learning from Y Not, which has firmly established itself as one of the highlights of the summer festival circuit in the UK.
"As the only University in Derbyshire, we're proud of what Y Not has achieved in putting our county on the map and look forward to being part of its continued success."
On May 15, the University will be holding a Y Not launch party at the Students' Union featuring Sounds Familiar – the world's biggest pub music quiz – to officially launch the partnership.
Further information on the partnership can be found here.