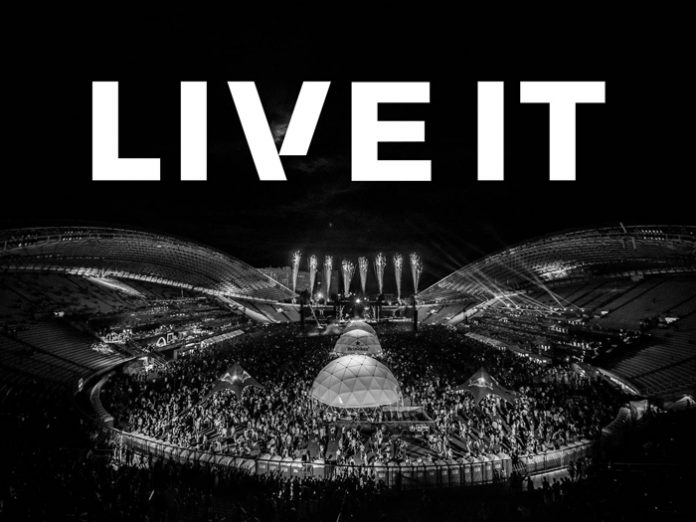 UK: The self-service ticketing platform Bookitbee has announced that it will change its name to LIVE IT on June 14.
The company's CEO, Kenton Ward, explained that the new name would reflect the evolving focus and standards of the company, adding: "As well as the Bookitbee brand, we are now offering the option of 'full-service' ticketing – end to end support and consultancy alongside our industry leading ticketing platform.
"Our experience with many thousands of event organisers who've used Bookitbee means that our platform has one of the richest feature sets on the market. The combination of the platform and services has seen great results for our clients maximising revenues from bookings and ticket sales."
LIVE IT will continue to operate Bookitbee as a brand for self-service ticketing but now also offer full service ticketing under the LIVE IT brand.
A software-led start up officially launched in 2013, LIVE IT is backed by the Scottish Government and is used for events of all sizes, ranging from a few people on a course through its self-service platform to global music festivals in managed ticketing. LIVE IT operates white label systems for several brands, has a track record of increasing sales for clients, and operates in multiple currencies on a global basis. The name change is the first official announcement of a planned series of initiatives over 2017 and 2018.
"We're all incredibly proud to be part of this progression," said LIVE IT's Head of Marketing, Beckie Hood. "Our clients' demand for a full service offering is testament to the quality of the platform and staff. The company went from strength to strength in 2016 and we are hugely excited to see where 2017 and the LIVE IT brand can take us."