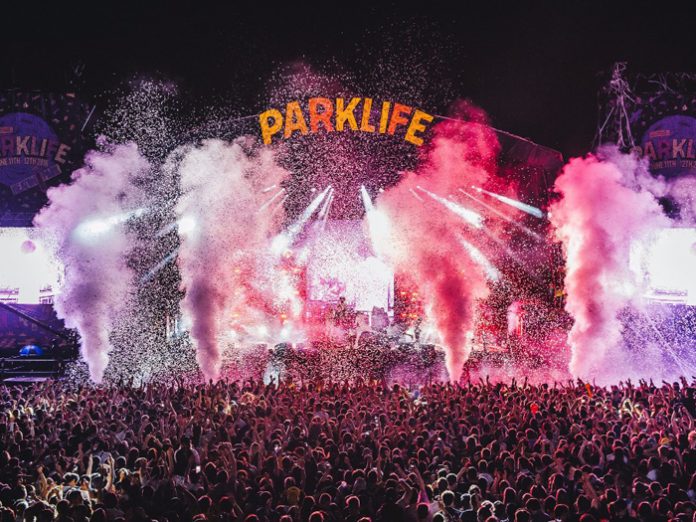 UK: Now in its third year, Parklife's Community Impact Taskforce will be operational again during its imminent 2017 edition. Designed to reduce the impact of the festival by working with local residents and community groups, information regarding the Community Impact Taskforce is available via the Parklife website, and a leaflet including relevant information has already been distributed to residents.
The Community Impact Taskforce is reminding locals to the Heaton Park area that they will need to display permits in their vehicles during show days, otherwise they may receive a parking ticket. Details of these permits are available in the residents leaflet which is also available to download here. The website also includes a range of FAQs such as queries regarding transport links, reporting issues, and run times of the festival. In addition, Parklife and the Community Impact Taskforce have hosted a pre-event information sessions for residents, and will also host a follow up on July 5 between 5 – 8pm.
The follow-up session will take place at the Farm Centre, Heaton Park. All residents are urged to keep in touch with the Taskforce throughout the weekend, and will be contactable via phone, email, Twitter, and in person. The Community Impact Hub is situated at the Maccabi Centre on Bury Old Road.