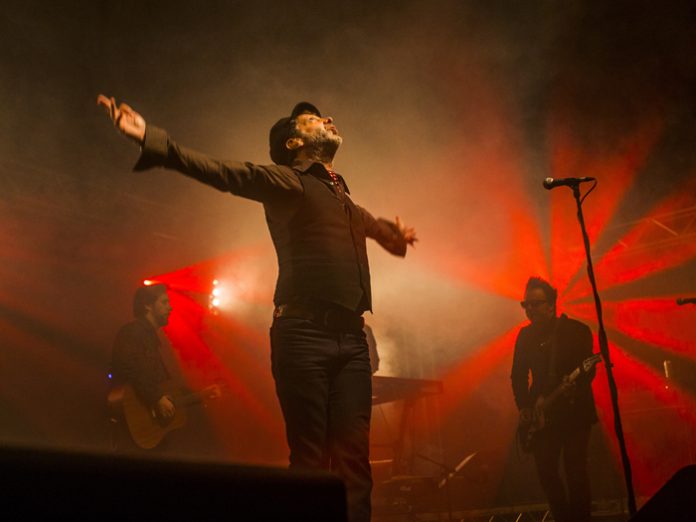 UK: From The Fields – the creative team behind the three-day arts & science festival, bluedot – has confirmed OVO Energy as the event's headline sponsor for 2017.
The energy brand's sponsorship will include that of the festival's main Lovell Stage, which will welcome headliners Orbital, Pixies and Alt-J to perform beneath the iconic Lovell radio telescope.
Festival Director, Ben Robinson said: "OVO Energy is a great alignment for our brand and we're absolutely delighted to partner with them for 2017. Alongside our superb wave of artists, we have a full programme of science, arts, culture and family still to come and we're confident it's going to be our best yet."
Adam Rostom, Chief Marketing Officer at OVO Energy said: "OVO Energy is all about being smart: be it speaking to a smart person on the phone to investing in the smartest technology to make things simpler. By coming together with bluedot, undoubtedly the smartest science-meets-music festival on the planet, we're excited to reach a progressive, like-minded community and support the exploration of science, culture, art and technology to drive meaningful conversation and change."
Taking place from July 7 – 9 at Jodrell Bank, the Cheshire observatory at the cutting edge of humanity's quest for knowledge, bluedot with OVO Energy is a three-day festival of discovery that fuses a complex mix of artists, speakers, scientists and performers.