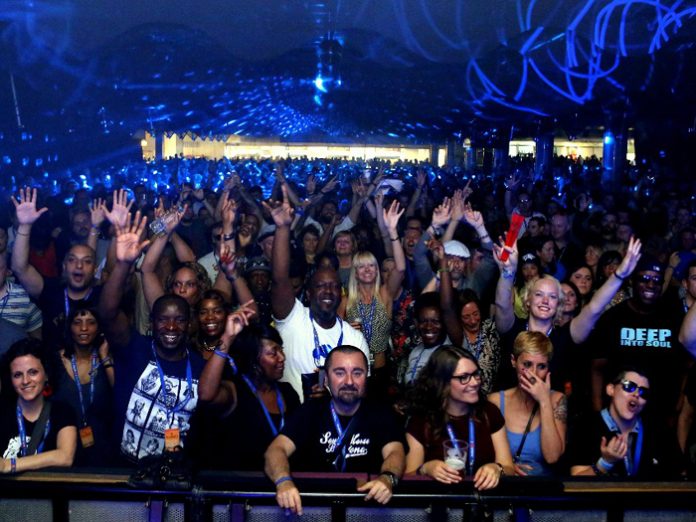 UK: Having bid farewell to its longstanding event series back in 2015, the team behind Southport Weekender has announced its return with a one-day festival on June 10 at London's Finsbury Park.
Hailed by some as 'the world's friendliest party' and one of the UK's most musically diverse, Southport Weekender's London debut is thirty years in the making – and offers a line-up produced with 'love, care and an unrivalled wealth of event experience'.
Set to perform at the festival are Kerri Chandler, DJ Jazzy Jeff, Roger Sanchez, David Morales, Danny Krivit, Tony Humphries, Delano Smith, Derrick Carter, Juan Atkins, Dan Shake, Jazzie B, Joey Negro, Detroit Swindle, Culoe De Song, Grant Nelson, LTJ Bukem, and Julie McKnight.
Southport Weekender's VIP tickets sold out shortly after the festival was announced, with second release general admission tickets currently available for £35.