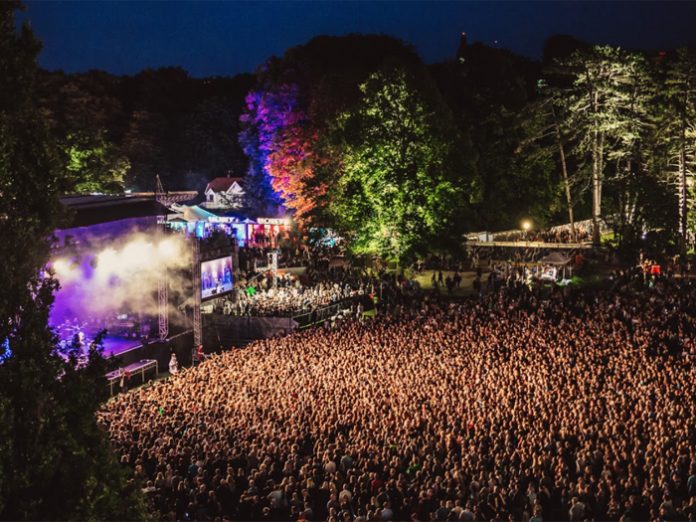 SWEDEN: Way Out West has added more names to its 2017 line-up, with Vince Staples, Migos, Beth Ditto, Actress and more set to perform in Slottsskogen Park from August 10 – 12. The new additions join already announced acts such as headliner Frank Ocean, as well as The xx, Chance The Rapper, Danny Brown, Lana Del Rey, Major Lazer, Pixies, Young Thug and more.
Aside from the international talent booked for the festival, there's a multitude of Scandinavian talent newly confirmed, including DJ duo Rebecca & Fiona, Rhys, Anna of the North, Sarah Klang, DJ Courtesy, Art Alfia, and Sandra Mosh.
Beyond the daytime programming, Stay Out West runs alongside Way Out West at night, giving revellers a chance to see acts perform in Gothenburg's most unique venues.
Way Out West has also announced a partnership with West Pride, an annual LGBT festival in Gothenburg, uniting in a 'shared vision of an equitable and inclusive world free from prejudice and discrimination'.
Way Out West 2017's theme is 'Green City', a continuation of the festival's long-term commitment to environmental issues. The forthcoming edition of the festival will continue the meat and fish free catering provision established in 2012, and it will also continue to be milk free after a successful implementation of the measure in 2016. Such initiatives have dramatically reduced Way Out West's carbon footprint and have helped it become the first festival in Sweden to secure KRAV certification.