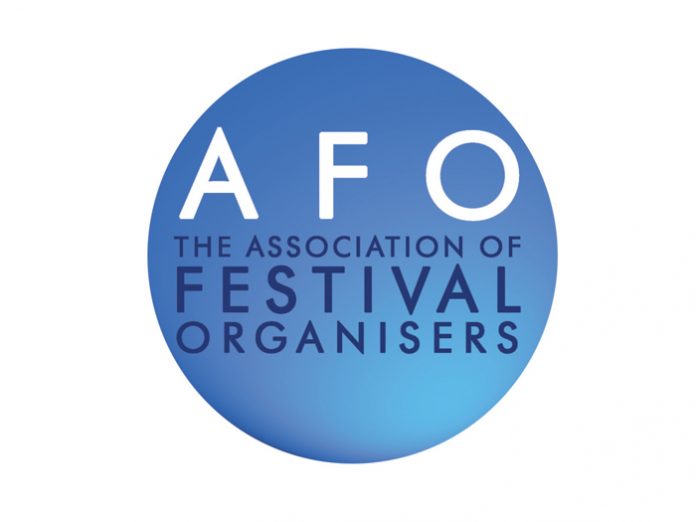 UK: The Association of Festival Organisers Conference – set to take place from November 10 – 12 in Stratford-upon-Avon – has announced its first speakers and topics for 2017.
Speakers announced for the Conference are: BBC Breakfast's Mike Bushell, The Guardian's Colin Irwin, Entsweb's Al Best, Mark David of the Music Venue Trust, and Jon Payne from LSL Solicitors. Topics covered will span legal advice, copywriting, engaging with local communities, licensing regulations, artist-assisted marketing, medical cover, the multi-faceted role of local authorities, industry apprenticeships, and more.
Furthermore, showcase concerts are lined up for November 10 & 11 and will feature performances from a range of emerging, festival-ready acts. In addition, the AFO Trade Market is currently almost full with suppliers, agents, managers, bars, caterers and more.
Over 250 delegates are expected to gather at the event, and passes are now on-sale at the early bird rate of £110 for AFO members and £135 for non-members (until September 30 2017). Trade Stands are £300 for AFO members and £500 for non-members. Those interested can book now via the AFO website.