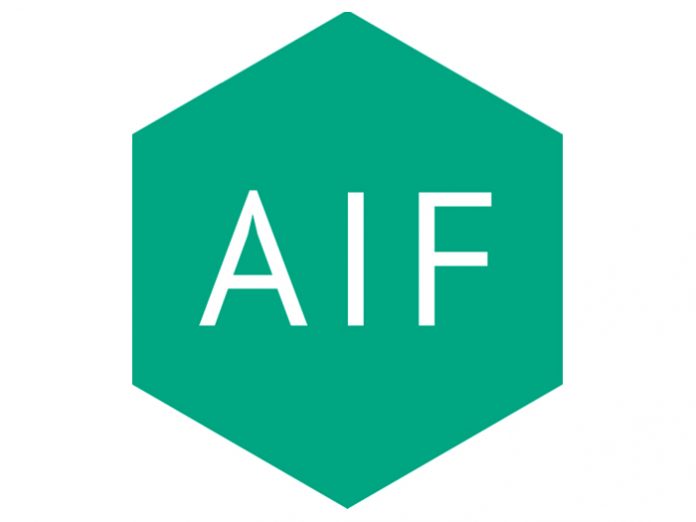 UK: The Association of Independent Festivals has announced that its annual flagship event, the Festival Congress, will return to Cardiff for its fourth year in October. Selling out every year since its inception, this edition will have a 'Pseudoscience' theme, set to play homage to the nonsensical and weird experiments undertaken by scientists and festival promoters alike.
The event will be led by a keynote from Artistic Director and CEO of Manchester International Festival, John McGrath. In addition, there will be quick-fire talks from renowned author Zoe Cormier about her book 'Sex, Drugs and Rock n Roll: The science of hedonism and the hedonism of science'; and John Kampfner, Chief Executive of the Creative Industries Federation, who will speak about creative industry 'red lines' on Brexit. Dr Julia Jones of Found in Music will discuss her forthcoming book 'The Rock n Roll Guide to Staying Alive', exploring the lifelong effects of music on human behaviour and the positive effects that music has on wellbeing.
There will also be a Question Time-style panel exploring political issues in relation to festivals, with other key topics including event security, welfare, booking processes, up scaling small festivals and creative production.
A headline panel discussion will explore the next steps of AIF's 'Safer Spaces' campaign, which reiterated the zero tolerance approach that festivals have to sexual assault with a 24-hour coordinated website blackout in May. The full programme will be announced in September.
Tickets are priced at £100 for AIF members, £135 to Friends of AIF and £200 general sale exclusively through headline event 'Gold' sponsor The TicketSellers. BIMM returns as the event's lead educational partner.
Held in Cardiff between the October 30 – 31, the Festival Congress is now a major fixture in the festival industry calendar. Every year, the two-day conference attracts over 400 delegates from across the festival and events world to celebrate the independent festival industry, including the Independent Festival Awards taking place at DEPOT. The event offers networking opportunities alongside a platform for industry discussions and its format includes quick-fire talks, interactive workshops and fireside chats with leading industry experts.