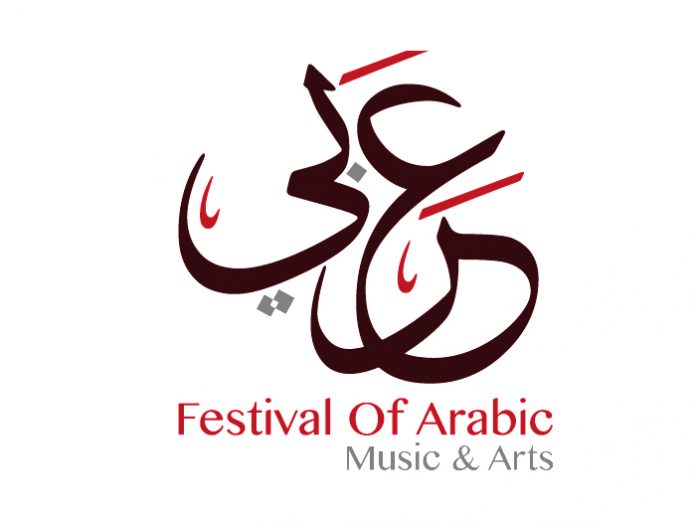 CANADA: The Canadian Arabic Orchestra (CAO) celebrated the conclusion of its successful 2016 / 2017 performance season on July 19 and announced a new venture, the first annual Festival of Arabic Music & Arts (FAMA).
Running from October 28 – November 12, the Festival will present a series of concerts and other live performances across the GTA including Toronto, Mississauga and Brampton, comprising both free and ticketed events with almost 100 artists sourced both locally and from around the world. The CAO and FAMA aim to promote intercultural dialogue among the tapestry of Canadian society through music and art, and seek to connect expatriate Arabs with non-Arab communities, and to build bridges through the musical heritage of Arab culture.
The Festival will welcome acts such as the three-time Juno-nominated Sultans of String; Iraqi guitarist, singer and composer Ilham Al Madfai; master oud player Naseer Shamma; and more.
On November 9, The Aga Khan Museum will host the world premiere of Origins, an Indigenous and Arabic presentation that includes classical, folk and contemporary music, throat singing, and ceremonial performances, and a joint performance of traditional Native songs accompanied by classical Arabic instruments. In the spirit of truth and reconciliation, in the interest of embracing the rich diverse heritage of Canada, and in an effort to deepen the sense of belonging among Canadians of Arab heritage, Origins is produced and presented in association with the Native Canadian Centre of Toronto, the Arab Community Centre of Toronto, the Aga Khan Museum, the artist Laura Grizzlypaws, and Rumi Canada.
"We are building on two successful seasons to realise a dream to establish a successful annual festival of Arabic music, song, culture and arts," said Wafa Zaghal, Founder & CEO, Canadian Arabic Orchestra & FAMA. "Our team is very excited at the prospect of bringing a myriad of artists, local and international, to Arabic music lovers, both Arab and non-Arab in audiences across Ontario."