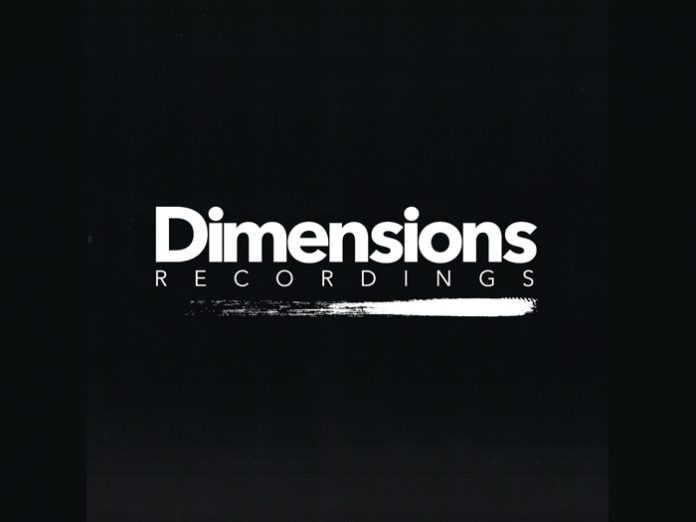 CROATIA: Dimensions will launch an eponymous record label on July 14 with an eclectic 12-track compilation featuring Byron The Aquarius, Mim Suleiman, Mike Dehnert, Marcos Cabral, Obsolete Music Technology and more.
Led by Dimensions Soundystem's David Martin and Andy Lemay, the aim of Dimensions Recordings is to provide an outlet to release music they love, whether it's abstract jazz explorations or cosmic techno. Providing a platform for newcomers and veterans alike, Dimensions Recordings will reflect the vast tastes, influences and motivations of the team.
The Dimensions brand originally started as a Croatian festival six years ago and now also encompasses a DJ collective and the DJ Directory, an initiative dedicated to shining a light on emerging DJ talent.