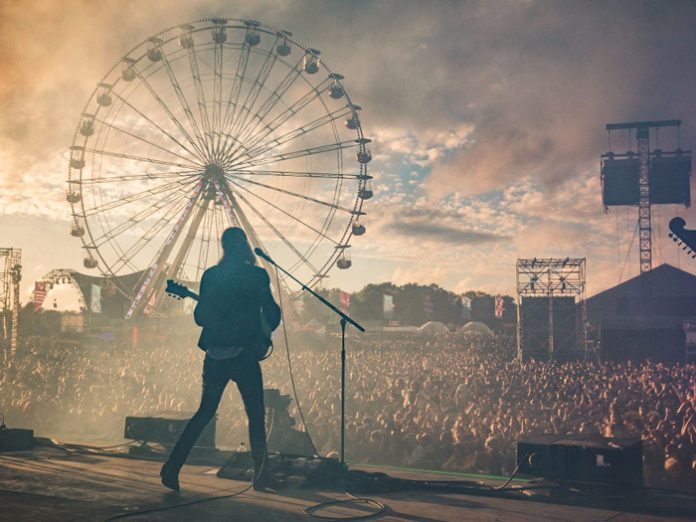 UK: One month after the conclusion of its eighth edition, Parklife Festival has announced that it has raised a total of £75,164 for charity this year.
Beneficiaries include the Parklife Community Trust Fund, which aims to nurture projects within the local neighbourhood, with a total of £44,141 raised. The SuperJosh Brain Tumour Charity – which festival director Sacha Lord is a patron for – raised £26,023 via donations from festival-goers and bar staff. An additional £5,000 accounts for festival tickets that were donated to various charities for raffles and auctions.
Having taken place from June 10 – 11, Parklife is Manchester's biggest music event. The 2017 charity donation equates to a 153% increase on last year's figure of just under £30,000.
With 2017 marking its biggest year yet, the festival has called Heaton Park its home for five years now and makes a significant financial contribution, which is invested back into the park. Parklife brings in over £9m to the Greater Manchester economy – £6m spent by the audience on hotels, taxis, cafes, shops, and bars, and more than £3m spent directly by the festival on local staff, suppliers, sub-contractors and artists.
Manchester City Council's Executive Member for Culture and Leisure, Councillor Luthfur Rahman, said: "This fantastic contribution to the Parklife Community Trust Fund will empower community groups to take forward important projects which will make a real difference to their local area. We will continue to work very closely with Parklife and residents to ensure that projects in north Manchester benefit from the economic boost provided by this major annual event."
Councillor Alan Quinn, Bury Council's cabinet member for the environment, said: "As Parklife will be using Heaton Park for the foreseeable future I thought it was important that Prestwich got something tangible from the concerts. Last year they donated £5,000 to local groups and charities in Prestwich. This year the figure is £22,000 and this fantastic amount of money gives real opportunities for community groups to benefit. This donation from Parklife will be of real help to good causes in Prestwich."
The festival will return to Heaton Park from June 9 – 10 2018.