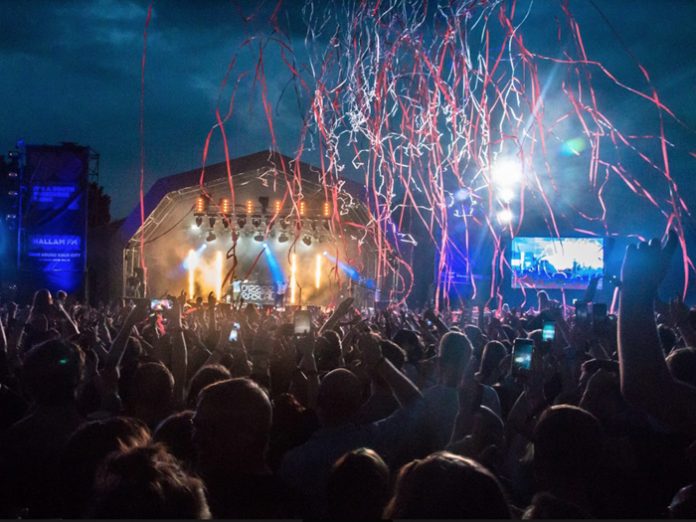 UK: Gigantic has developed a 'queue-busting solution' for Tramlines Festival, which will attract tens of thousands of festival-goers to Sheffield from July 21 – 23.
The festival's 2017 edition boasts a revitalised site and its biggest line-up to date, featuring The Libertines, Metronomy, All Saints, Primal Scream, and Toots and the Maytals, amongst others.
Extra security checks put in place at recent festivals have seen thousands of revellers queuing for hours, but Gigantic's ticketing and box office operation looks set to cut down on wait times at Tramlines.
Launched last year, Gigantic's ticketing solution has demonstrably reduced queuing time by 90%. Tramlines, a winner of 'Best Metropolitan Festival' at the UK Festival Awards, is now one of the largest UK festivals to offer a complete e-ticket solution across multiple collection points.
As part of the solution, the ticket-holder is issued with an e-ticket with a unique barcode for their choice of entrance. Not only does this speed up wristband collection; Gigantic can clearly manage traffic flow and staffing levels at each entrance.
Tramlines festival director Sarah Nulty said: "When we started working with Gigantic we were at a time of growth, and since then Tramlines has gone from strength to strength, with last year our best in terms of operations. It was the most efficient the box office has ever run."