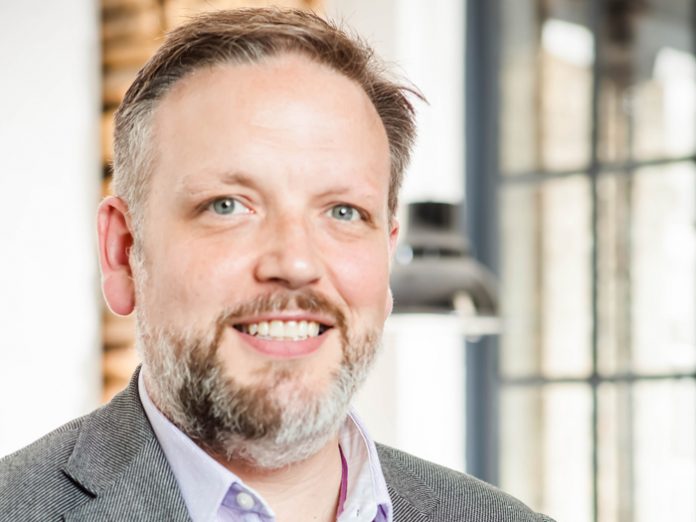 Tim Collett is Head of Live Events at WRG. A graduate of Event Management, Tim has over 15 years' experience in the live events industry, including over 11 years at Jack Morton as an Executive Producer. Collett has led the creation and delivery of brand experiences across many industry sectors, and has operated around the world; from product launches, to roadshows, conferences, and meetings. In addition to his work in the corporate events arena, Tim has been instrumental in the coordination of some of the UK's largest public events and spectacles.
As festival season nears its summer conclusion, we can take stock on what has been another bumper year, albeit a rather rainy one for many festival-goers.
These occasions are an opportunity to escape the normality of everyday life and spend a long weekend, day, or even a few hours with a community of people who share the same interests – whether it is music, food, cars, horticulture or the arts.
This sense of escapism is one reason that corporate involvement in festivals continues to be a big topic for the festival community this year. There are some people who feel that the rise of big businesses stamping their brand on festivals is in some way 'selling out'. These same people feel a need for a space to escape the constant tirade of big business broadcasting one-way communication at us, just for a short while, and I count myself among them.
But here's the thing. As we have seen a couple of times this summer, for the wrong reasons, festivals need to be done properly. And that comes with heavy costs.
Corporate investment is essential for the majority of festivals. It's the lifeblood that keeps these events alive, and without it, tickets would barely be affordable for a lot of fans. It makes these events the great experiences they are – it makes them possible.
I also believe that consumers understand this symbiotic relationship. For me, the key to brand engagement at festivals lies in the exchange of value between the brand and the people they wish to connect with. Audiences want more from festivals these days, and they are willing to have brands provide the services they want – and will come to expect.
The 2017 UK Festival Awards survey found that 62% of festival-goers recharged their phone at a festival, and 48% thought more festivals should make a charging service available. These mod cons are now part of a hierarchy of needs: when asked about the home comforts they miss most, people answered "clean, flushable toilet, bed, and shower", but they also missed having a phone charger, decent mobile reception, and internet access. The number one improvement attendees would like to see at bars – ranked above anything related to drinks – is public Wi-Fi.
With this in mind, there are certain insights we must gather and analyse if we want a festival brand activation to knock it out of the park.
The first golden rule is to understand your audience. You can't go too wrong if you just address their basic needs – Garnier Fructis handed out free shampoo and conditioner to Bonnaroo attendees. When EE started their partnership with Glastonbury, WRG helped them give people the chance to exchange their battery packs for fully charged ones at the EE Recharge Tent.
The second golden rule is to understand the festival. People are very attuned to their environments. Especially those as dynamic and characterful as festivals, which often have their own unique identities. So, the audience will pick up on it if the activation – or the brand itself – doesn't 'click' with the festival. Some partnerships are made for each other (think H&M and fashionista festival Coachella). Understand the atmosphere, the sub-culture, the intention of it all. Once you know how (and if) the brand fits in – and then you can think about ways to make it stand out. At a Leeds Festival, WRG helped to create a Tennessee-style bar built from natural wood: the Jack Daniel's Saloon. It stood out from the sea of canvas, and stayed true to the spirit of the festival – but it was also faithful to the brand and its own heritage.
A truly two-way relationship will always outperform a simple 'badge and brand'. When the audience is well understood, when you deeply understand the spirit of the festival, then great activations can happen. To manage all this, without needing to change the tone, or the essence of the brand – that's when you've got a rockstar activation.