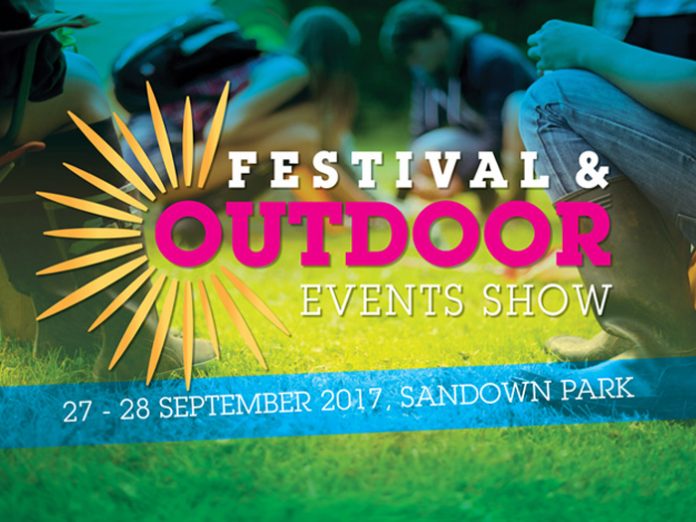 UK: Mash Media, organiser of the brand new Festival and Outdoor Events Show, has announced a collaboration with The Fair for the show's inaugural edition.
The Fair is a large-scale event agency with two divisions – one specialising in Production and the other in event health & safety – and has produced and supported events and independent festivals for over 17 years.
The collaboration will see Nick Morgan, CEO of The Fair, curating a programme of content for the event. The sessions will be complimentary and will cover subjects such as political challenges, the future of the industry, licensing, and health and safety.
Duncan Siegle, Event Director, commented: "It's great that we have secured a partnership with The Fair and we welcome them on board. We're really pleased with the sessions that have been created and hope that our visitors will find them engaging, informative and hopefully, inspirational.
"With a strong balance of experience from across all sectors of our industry, we hope to ensure that Festout becomes the 'go-to' exhibition for news and views in outdoor events."
Nick Morgan added: "We are passionate about the festival industry and want to create an open forum at Festout where we can share experiences, generate healthy debate and get people thinking about some of the issues our industry currently faces. We have brought together industry advocates to showcase what we do, discuss where we see the industry going, and to inspire the Festout audience."
The Festival and Outdoor Events Show will take place at Sandown Park, Surrey from September 27 – 28 2017. See the programme here.