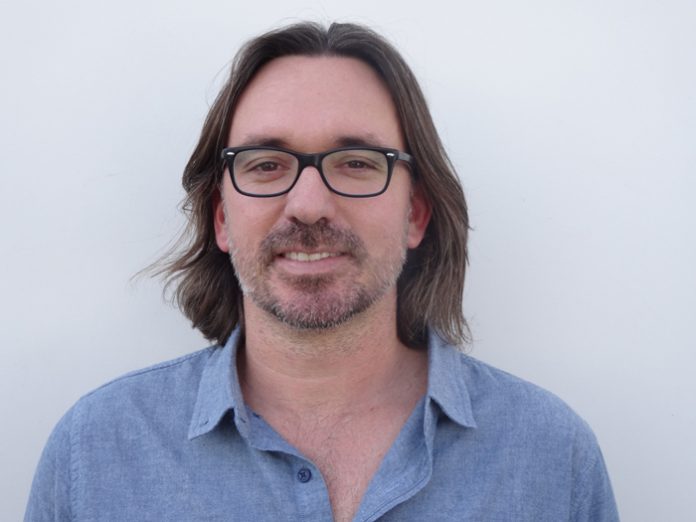 USA: Mojo Barriers' US office has appointed Dan Gormley as Vice President, joining fellow US Vice President Jordi van Berkum.
Gormley said: "I am delighted to be joining Mojo Barriers as the company prepares to introduce new product ranges into the US market. I have the utmost respect for Mojo and relish the challenge to continue to evolve and improve our effectiveness and reach, expand the offering to clients, while developing and further strengthen our brand."
Gormley's eight years worth of experience working in live entertainment has given him a deep understanding of promoter cost containment requirements, along with the development of both new processes and new products to reduce overhead production costs. Previous roles have spanned festival site development to design and construction of new live event facilities.
Gormley will be based in Mojo's Los Angeles facility.