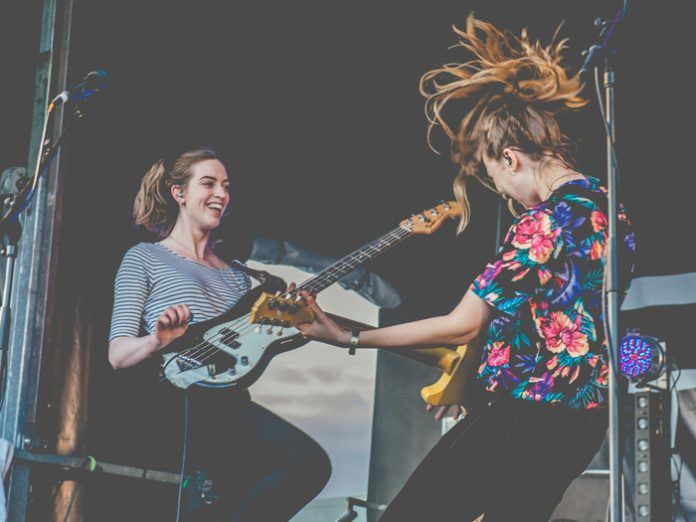 UK: Artists can now apply to play at Sound City 2018, which will take place from May 4 – 6 in the heart of Liverpool.
Voted the UK's Best Metropolitan Festival and Best Festival for Emerging Talent at the UK Festival Awards, Sound City combines two days of live music and arts with a one-day music and digital industry conference.
The event has grown over the past 20 years into one of the most important events on the music calendar, attended by 20,000 music fans and industry players.
Thousands of artists apply to play the festival every year and the Sound City team listens to each and every application to unearth the best new music.
With almost 7,000 bands having applied to play at Sound City 2017, next year will see a panel of acclaimed regional, national and international curators bolster the selection process, including from Domino, Heavenly, Hospital Records, Moshi Moshi, Sentric, Sire Records, Silver Hayes and many more.
Past apply to play applicants have included Catfish & The Bottlemen, Grimes, Ed Sheeran, Dan Croll, Eliza And The Bear, Christine & The Queens and many more.
The artist application process is completely free of charge and is open until midnight on Friday, January 19 2018.
Artist applications for Sound City 2018 are through Gigmit.