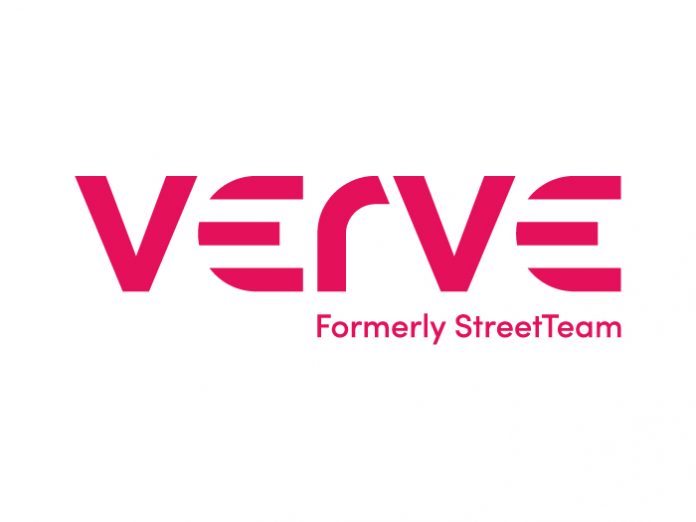 UK: Verve, the world's leading word of mouth sales software for live entertainment, has closed a $18.5 million funding round led by Draper Esprit, and including former investors, Kindred, Frontline Ventures, and Backed.
Co-founded by Callum and Liam Negus-Fancey, Verve is building a global platform that enables people to sell the products they love to their friends in exchange for rewards. Over the last 12 months, Verve has achieved significant success within the live entertainment industry, growing from 170 to 450 clients, selling more than 500,000 tickets globally and securing major partnerships with some of the best ticketing companies around the world including Eventbrite, Paylogic and Frontgate. With $28.5m raised to date, it will use the capital to continue its global expansion within the live entertainment sector, as well as enter new markets.
Verve's customers include Live Nation, AEG, C3, Bonnaroo, React Presents, Bestival, Digital Dreams, Ticketmaster, Electric Zoo and many more.
Simon Cook, CEO of Draper Esprit, said: "Callum & Liam have built a world-class team who we back with full confidence and we very much believe in where Verve is heading. Today's audience is becoming immune to traditional advertising and increasingly prefer to discover through friends and people they trust. Verve has already proven word-of-mouth is a scalable and powerful tool for live entertainment, and we will support them in taking this channel to other markets and sectors."
Leila Zegna, founding partner at Kindred, said: "Kindred is delighted to have increased their commitment to Verve as a part of this financing round, joining a strong global venture capital brand in Draper Esprit. Since our first investment in the company in 2016, we have been continually impressed by the buildout and strength of the management team and consistent execution against ambitious product and commercial targets. Going forward, we are excited about Verve's ability to not only dominate the festival's market but also penetrate the enormous opportunities within music and sport on a global basis."