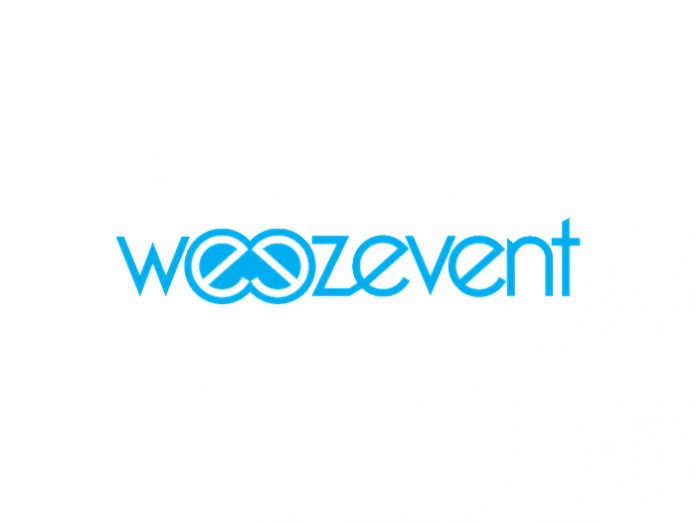 UK: The ticketing and cashless provider Weezevent has won the account to provide the Gin Festival with its unique solution on a long-term deal. The Gin Festival is the largest growing event in the UK with over 60 events catering for 170,000 people in 2017.
Weezevent will provide both access control and cashless at all events throughout the UK, a significant business win for the French ticketing and cashless solution that has mass adoption across music and sporting events in France.
Weezevent CEO, Pierre Henri-Deballon, said: "After a first year on the UK'S incredible market, the adventure continues and we are proud to sign up with Gin Festival. Indeed, this new partnership sets our will to make UK a priority market. We believe that our cashless technology combined with local experts will permit offer the best technologies to our UK clients."
Gin Festival COO, Phil Argent, said: "Deploying cashless is just one part of a multi touch point digital strategy and doing it with Weezevent has been very well executed and supported. From a digital point of view cashless "data" gives us is a really good understanding of how our events are contributing to the value of a customer during an event, We consider this alongside the customers value from a lifetime perspective too. A really well-developed cashless platform."
In a trial run over three events in Edinburgh, Cardiff and Swindon, the positive benefits to The Gin Festivals included:
Quick deployment within two weeks of engagement
Sales increased by 30% from previous shows
Increased traffic to their website
46% of all top ups were done online and 54% of top ups were done onsite
96% of all money loaded was spent on the event
76% of attendees loaded money, the rest shared with partners
Increased attendee marketing data by 33% on this event using cashless
Enabled them to determine their top selling drinks in real time, allowing them to market to their audience straight after the event increasing conversions on after sales on their website
Weezevent opened an office in the UK and Ireland earlier this year as part of a robust international roll out that also saw offices opened in Spain and Canada.
It has been a phenomenally successful year for Weezevent throughout Europe with new business wins including: Les Vielles Charrues (280k attendees), Festival interceltique de lorient (650k attendees) as well as working on huge festivals such as Rock En Siene, Pitchfork Festivals, Lollapalooza Paris and Download Paris.