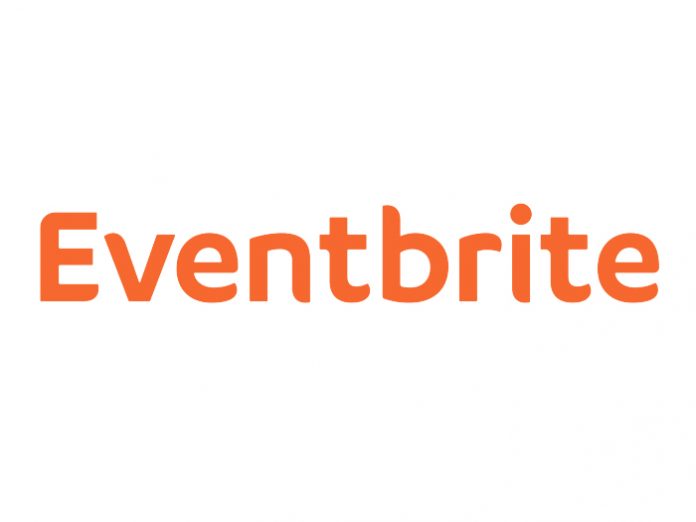 UK: The face value reseller Twickets has become integrated with leading event technology platform Eventbrite. The partnership, live in the UK, Australia and New Zealand, where Twickets has recently launched its service, will allow event promoters to opt in to the Twickets service, giving customers the option to buy and sell spare tickets at face value and discouraging overpriced tickets being sold on unauthorised sites.
Having purchased a ticket on Eventbrite, ticket holders who can no longer attend an event will now be able to list tickets on Twickets by logging into their Eventbrite account within the Twickets platform. Once a ticket has been resold, the original ticket will be cancelled and a new, unique ticket issued to the buyer.
New Zealand's longest running music festival and Eventbrite customer, Rhythm and Vines, will be one of the first to use the new Twickets integration as it welcomes international artists such as ScHoolboy Q, 2manydjs, Giggs, Netsky, and Sub Focus to Waiohika Estate later this year.
Twickets founder Richard Davies, said: "It's great to be partnering with Eventbrite, who share our commitment to providing fair ticket resale. We are happy to be bringing face value resale to more events through this partnership, giving event-goers the peace of mind that they are not only getting a fair deal, but also that they will be guaranteed entry to the event itself with an officially reissued ticket. We're also very excited to be bringing Twickets to new audiences in New Zealand and look forward to our future in the country."
Joel Crouch, General Manager for Eventbrite's operation in the UK and Ireland, added: "There are a number of technology solutions that we have already put in place to help our larger events prevent unauthorised resales of their tickets. At the same time, we want stay true to the fans, who often have perfectly valid reasons to sell their tickets. Partnering with ethical peer-to-peer exchange platforms like Twickets enables our promoters to allow their fans to easily sell their unwanted tickets at a fair price, and assures the buyers of those tickets that they have obtained official, authorised tickets that will get them in."