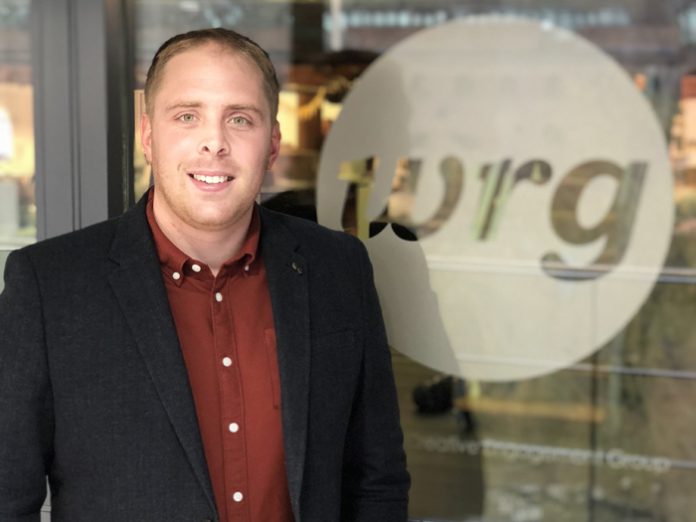 UK: The live events and experiential agency WRG has hired a Senior Health and Safety Advisor, Alex Wood, to provide dedicated resource across parent company The Creative Engagement Group.
Formerly Senior Health and Safety Advisor for event agency Imagination – where he worked with Shell, Ford and Jaguar Land Rover – Alex Wood will audit current processes and streamline them across the group ensuring a high-quality and consistent approach.
Wood's role will also involve working with WRG and The Creative Engagement Group's suppliers to ensure a robust supply chain. The new role will report to Director of Operations Tim Williams.
Commenting on the appointment, Russ Lidstone CEO of The Creative Engagement Group, said: "It has never been more important for our industry to have the right health and safety measures in place and for us as a company to adhere to the highest standards.
"Alex joining our team at WRG demonstrates our commitment to continuous improvement in this area".
Alex Wood, Senior Health and Safety Advisor, added: "I'm really excited to join WRG and I'm looking forward to the opportunity to work across The Creative Engagement Group, giving me a broad range of live events, brand and immersive experiences to support."
WRG was recently acquired by Huntsworth as part of a £25m deal. The Creative Engagement Group also includes digital and immersive content agency The Moment, event production agency Just Communicate, and healthcare training agency Axiom.