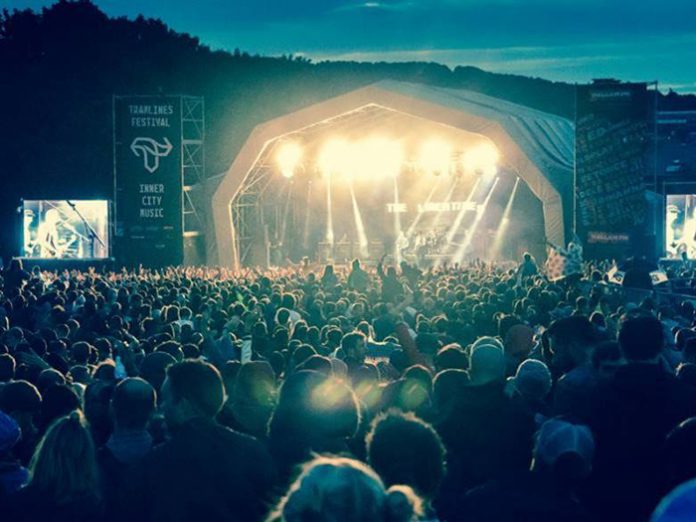 UK: Sheffield's flagship inner-city music festival, Tramlines, will host its 10th anniversary edition at Hillsborough Park from July 20 – 22. The move marks the first time the festival will have been held on just one site.
The new venue also means an increase in the festival's licensed daily capacity, allowing for 40,000 attendees to enjoy its expanded entertainment offerings. These new additions include a comedy stage, pop-up cinema, a family area, a stage programmed by local institution The Leadmill in tandem with Reverend and The Makers' John McClure, and more.
Also brand new for the 10th year is the Library Stage. With an overarching leftfield vibe, it's the place to check out contemporary live performances from a variety of emerging talent.
Tramlines Festival Director, Sarah Nulty, commented: "We really wanted to do something different for the 10th anniversary and moving to a bigger park means we can include lots of extra interesting elements and deliver more than just music – although saying that, we're going bigger than we ever have before with the line-up! It will be a more traditional greenfield format but still within the city. We're staying on the tram lines so that we can remain connected with the city centre; our new site is 13 minutes from the city centre and only five minutes away from last year's main stage. We always wanted to be a city-wide festival, and this just extends the footprint that little bit further. We're really proud of what we're delivering for the 10th year and can't wait to unveil it completely."