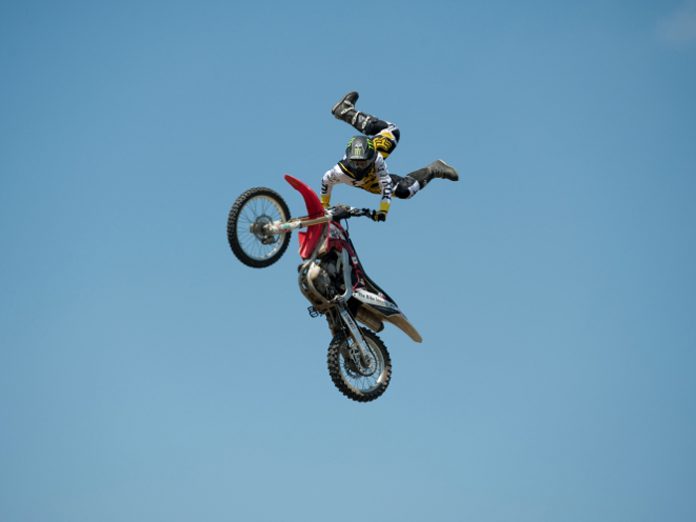 UK: Truckfest, Europe's largest trucking festival, has extended its tenancy agreement for a further four years with the East of England Arena and Events Centre.
Jason Lunn, GM of the Centre, said: "We are delighted to welcome Truckfest to the venue for another four years. Over the last 12 months we have increased our investment into the venue with almost £1 million being spent on our buildings, grass and roadways, to improve the experience for visitors and event organisers. We are particularly pleased that our improved ground conditions are ready to receive the 2,000-plus trucks that are expected to attend Truckfest 2018 between the May 6 – 7."
In 2017 Truckfest welcomed tens of thousands of visitors, monster truck displays, celebrities and entertainment to the venue and showground, making it the largest Truckfest event to date.
"Truckfest and Live Promotions Events are valued clients and their choice of venue is welcome news for us and great news for the region," concluded Lunn.
Colin Ward, CEO of Live Promotions, said: "This is great news for us and for our thousands of regular visitors and hundreds of exhibitors. Truckfest is a key event for the Road Haulage Industry as well as an important show to the region and we are pleased to know that the event will be staged at the East of England for many years to come."
The Truckfest concept was launched by Live Promotions Events 30 years ago, and there are now eight Truckfest events around the country every year, with Norfolk and Newbury venues being the latest to join the likes of Peterborough, Edinburgh, Hop Farm, Knutsford and Newark.